One of the largest and most famous repositories and specialized soft for Kodi is called Fusion. There is an endless number of add-ons and tools for streaming, like TVAddons' Indigo addon.
But to Kodi users' bitter regret, Fusion took down in 2017 and Kodi seemingly lost this huge database. Is Fusion available now, and how can you install Fusion on Kodi? Let's find it out down below.
No, luckily, Fusion is not over, it has returned recently, and you can easily download and install Fusion on Kodi and any software from it. That is great news for most Kodi Fusion fans and once we've found it out, we will learn how to deal with this source.
Almost all kinds of devices and operating systems including Windows, Android, and Linux-based gadgets, Fire TV, FireStick, and many others are perfectly suitable for Fusion, and as a rule, there's no necessity to install VPN on your router.
Among many other streaming platforms, Kodi is the most eminent, as it is extremely convenient, and flexible, although you must install Fusion add-ons to obtain all its possibilities.
But as we mentioned earlier, you can download all these tools as a Fusion addon, without the need to search for them elsewhere.
So, what do we have to do, to install Fusion as an application and get access to its endless resources?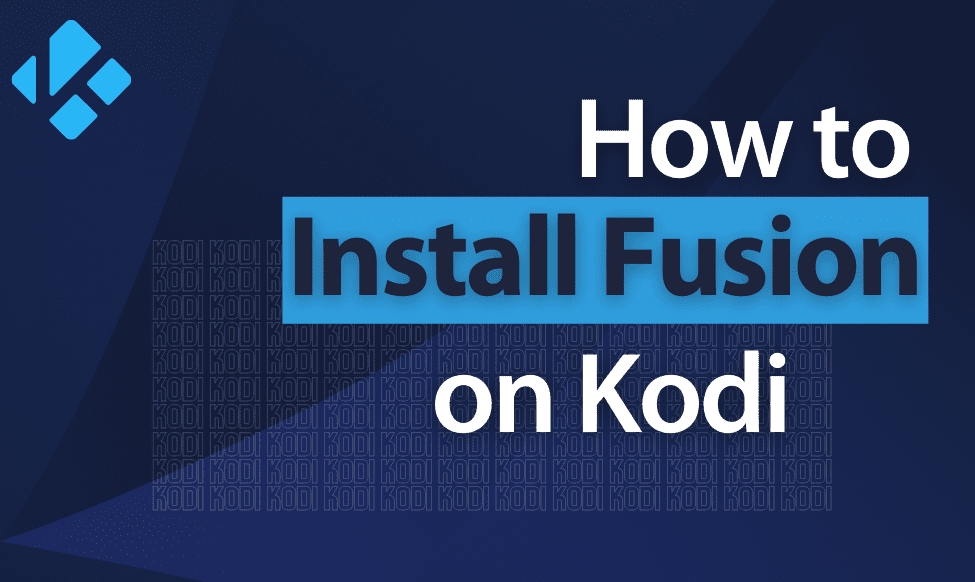 Fusion Kodi addon installer
Kodi Fusion gives you the possibility to get access to a great variety of applications created to work with all kinds of media content. But add-ons operating with video content (video addons) are the most commonly used.
However, Kodi has a wide range of administrative and functionality plugins that really can improve the application's speed and user experience.
Choosing the best additions to improve your experience with entertainment material is the key.
Due to this, we'll walk you through how to get the Fusion Kodi addon, how to install Fusion add-ons, such as Indigo addon, how to utilize Indigo addon, and why the Fusion addon is the most fantastic Kodi addons.
Install Fusion
We've already mentioned that Fusion is not a single plugin or repository but a powerful resource containing thousands of plugins, add-ons, and utilities. Therefore, we'll begin with the guide on what steps you should take to install Fusion so that you can get access to its content, and later on, we will learn how you can easily install addons.
Enable the "Unknown Sources' option – thus you will make possible third-party addon installation. The step-by-step guide to accomplishing that:
Open Kodi and click the settings icon (a gear) in the upper-left corner.
Choose the "System settings" menu


Choose the "Addons" option from the menu on the left to set the Fusion addon source.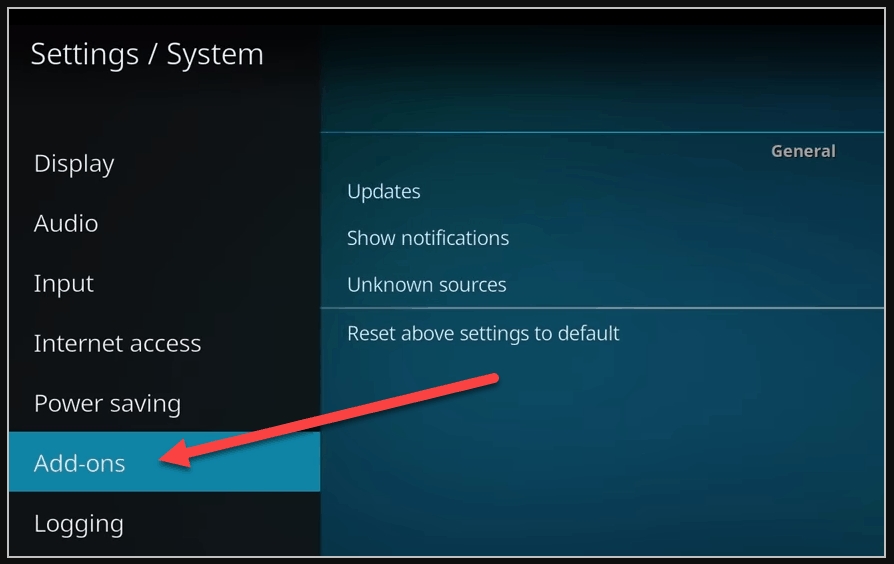 Select the "Unknown sources"

Another window will appear asking users to verify their wish to accept the downloading of unofficial extensions. Press the "Yes" button.
Having committed all these actions, return to the Kodi home screen. You've accomplished enabling the "Unknown source".
Then look into these few steps to easy Fusion Kodi installation:
Choose the "Settings" option on the main screen
Then choose the "File manager" option


From the upper-left menu select the "Add source" menu.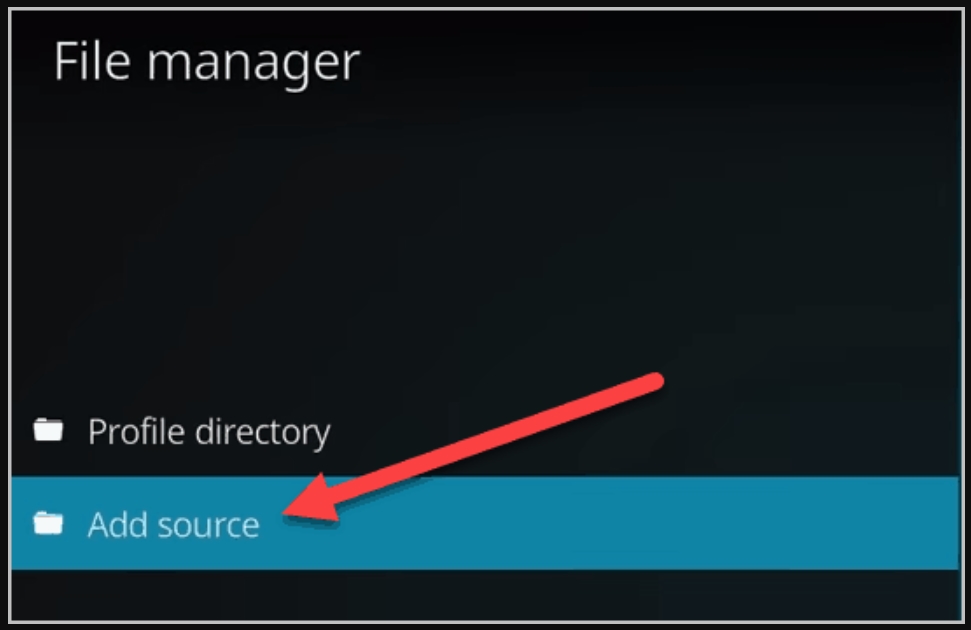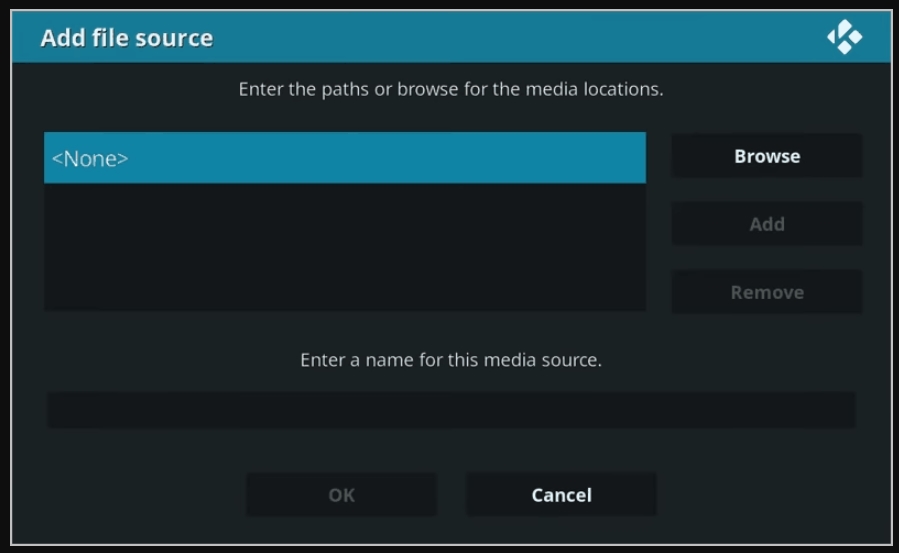 Then you will have to type into the address box the URL address of the Fusion addon source: "HTTP://fusion.tvaddons.co"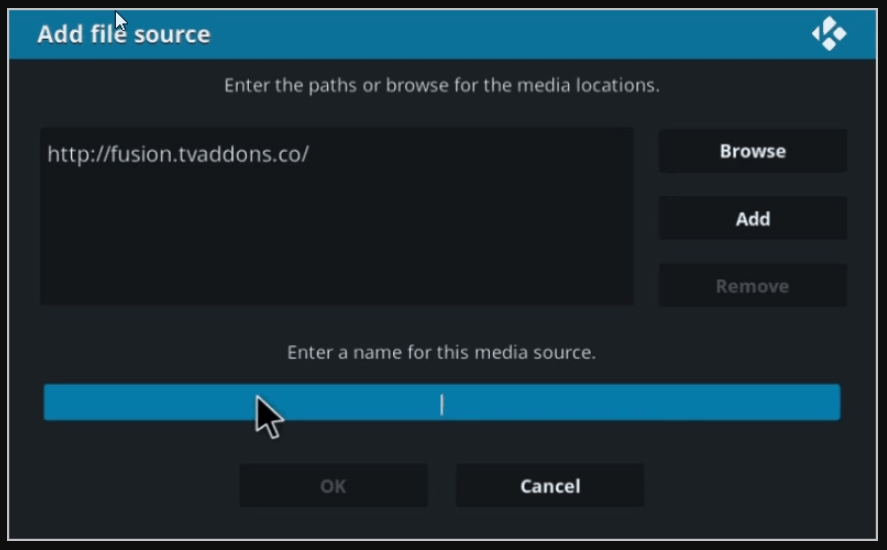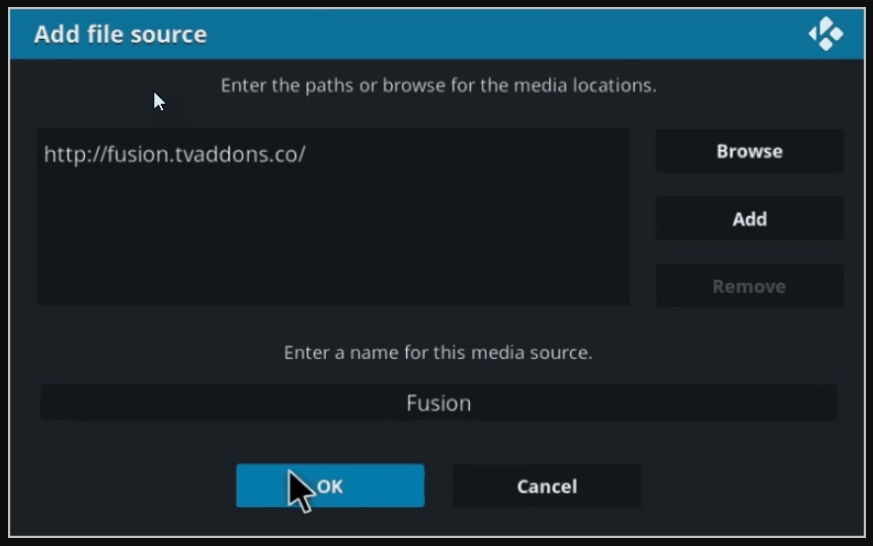 Find the "Enter a name for this media source" option and click on the blank field down below.
Type in "Fusion", then confirm your action by pressing "OK"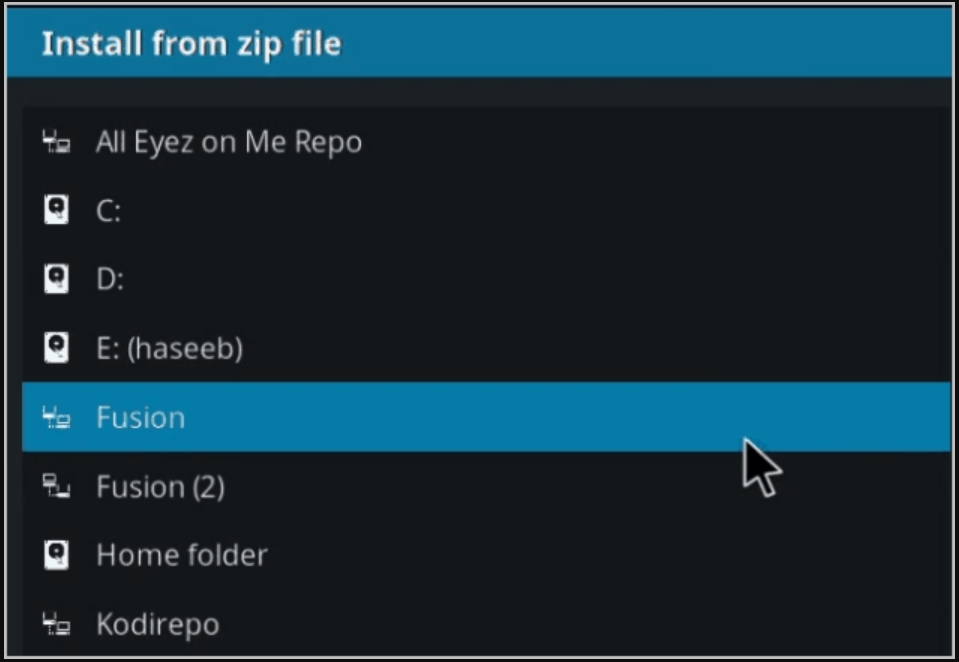 Finally, tap the "OK" button one more time.
That's it! Fusion source has been included in the Kodi addons directory, you may return to the Kodi home screen and download the plugins and utilities you need.
The endless Fusion possibilities are now available on your Kodi gadget! Your next goal might be to attempt to install the desired Kodi Indigo addon.
It's designed for the most convenient installation of all that variety of add-ons and utilities, available with Fusion installer and it helps users to make the best use of their Kodi media player.
Fusion addon installer
Unless you have a strong wish to acquire multiple libraries from the Fusion himself, install Indigo addon will be the best decision, since the Fusion addon installer offers that variety of extensions, plugins, and utilities and lets you run through all those add-ons installation processes most rapidly.
Indigo add-on represents the most prominent plugin in the Fusion collection, it's completely uncontested and there is no reason why you shouldn't install Fusion. Although the delete option is also available and pretty easy.
This piece of software provides a user with extremely convenient instruments and functions.
Indigo is widely termed by the Kodi Fusion addon installer since it allows you to download a large number of modules from its comprehensive extension types.
The installation of add-ons using this Kodi add-on installer is pretty simple.
Just tap on any piece of software in the Fusion repository and voilà: everything will be completed in no time.
Using Kodi, you have access to a myriad of programs that provide access to entertainment and production features.
But of course, plugins for video streaming (video add ons) are among the leaders of the competition.
However, Kodi has several repair and administrative extensions that can improve application speed and functionality.
The key is to locate the proper additions to improve your dealing with television and video content.
This is the reason why we shall look into how to install Indigo addon, how to get other crucial mods, how to use Indigo, and what makes the Indigo Fusion addon such a fantastic help for Kodi users.
Step-by-step guide for getting the Indigo add-on.
Select "Addons" on Kodi's home screen.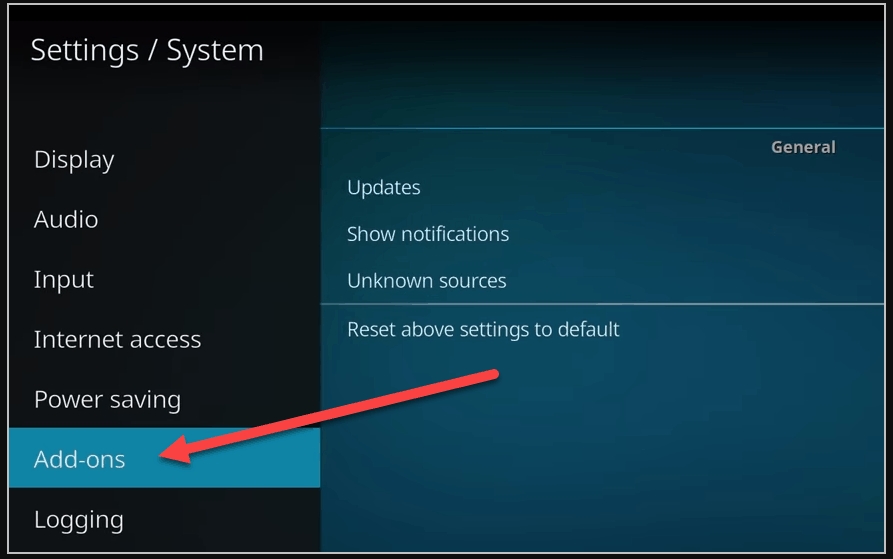 In the top-left corner of the screen, select "Package Installer" (signed with a box symbol).
Select "Install from zip file".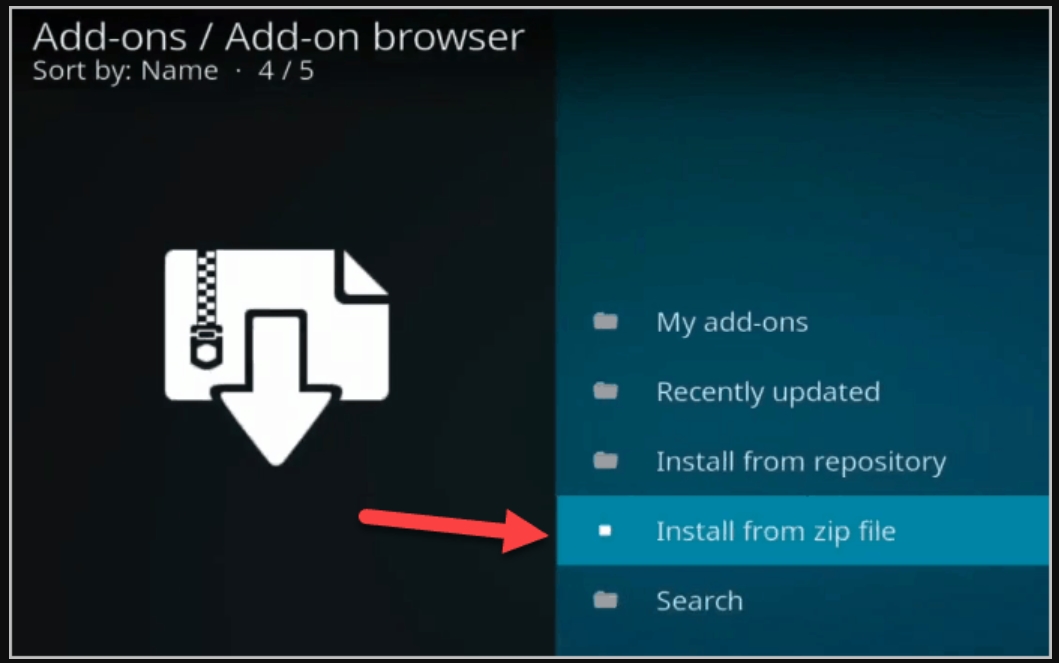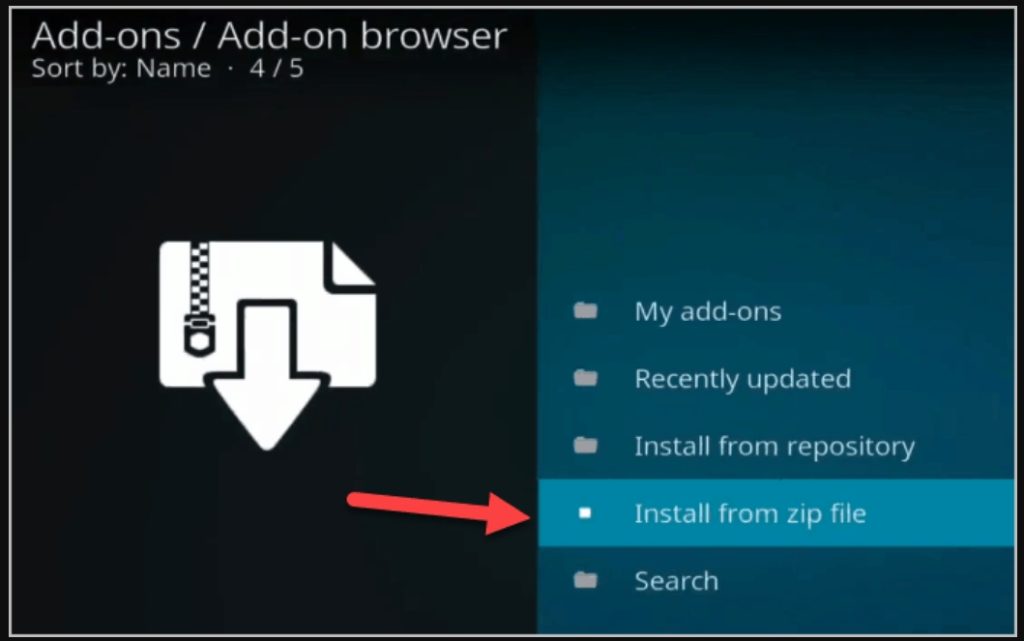 Choose a Fusion source from the listing.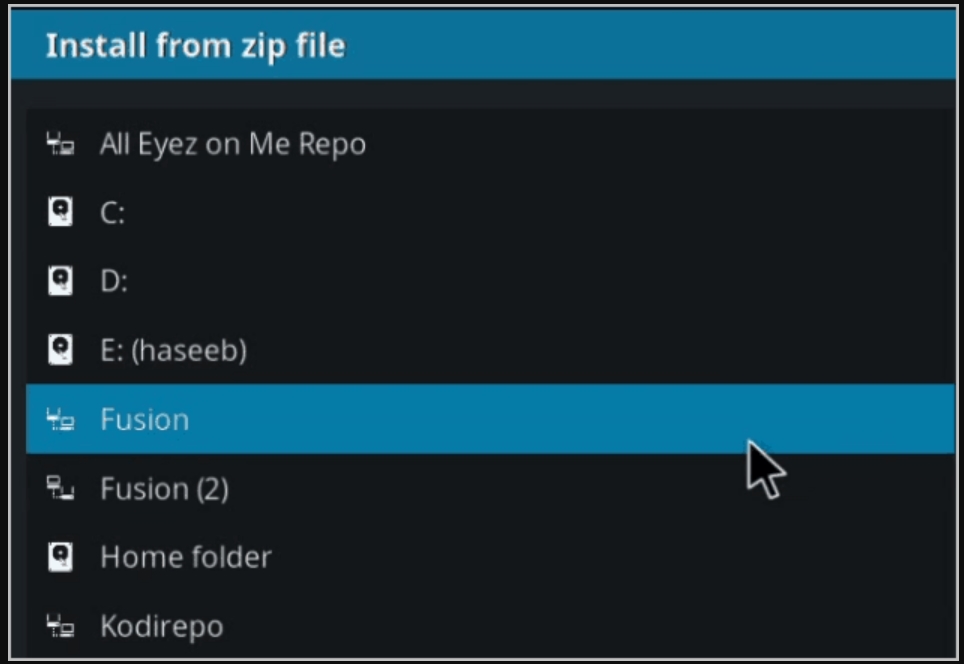 From the menu select "Begin-here"
Then "Program.indigo-(name of the addon).zip"
The confirmation message will pop up in the upper right part of the screen. As it has happened, congratulations, you did it!
Come back to your Kodi Homepage after seeing the "Addon activated" notice and select Addons, then "Program Addons" from the left options menu of plugin classifications.
Indigo will be shown among the application add-ons that you have already installed. If the aim is not to install addons, but to use the addon, click on Indigo.
As soon as the plugin has been opened, click "Addon Installer" and then navigate through the offered module subcategories. By default, they are organized alphabetically.
Fusion Kodi installation. Repositories
The Indigo add-on isn't the sole add-on available by Fusion. On the contrary, Fusion has a massive repository collection of all sorts, for all tastes. Let's see how to use the Fusion repository library and demonstrate how to download plugins from addon directory.
Open Add-ons and click the 'Package Installer' button in the upper-left corner of Kodi's homepage and select 'Install from zip file'. Then, choose the Fusion component that we created before. As explained previously, users will discover the three alternatives listed below.
Choose "Kodi-repos" on the screen. The following is the location of any Fusion addon.
Kodi's repositories are also classified into 3 types:
1) International repositories;
2) English repositories;
3) Repositories for adults only.
You may look through the repositories in each category. For example, if you pick 'English,' you will receive a list of all ready-to-install repositories in English.
Similarly, once users select 'International,' they will see all the libraries in the Languages around the world.
Fusion will download the source for you by clicking the zip file of the repository you want to download.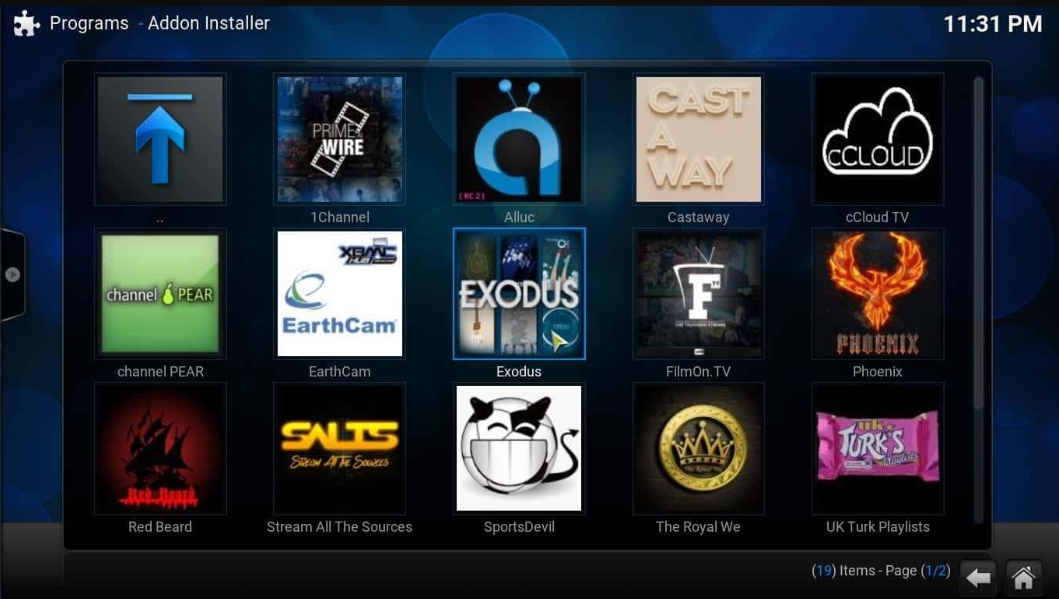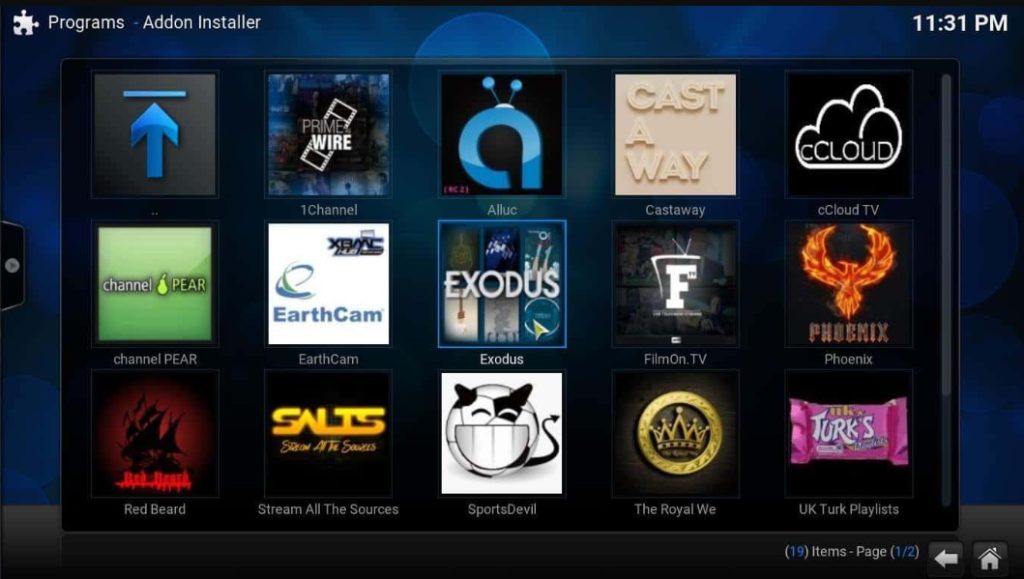 What are the reasons to install Fusion add-ons?
The Fusion Kodi addon is valuable because Kodi has evolved into the best FireStick software for those who wish to view films, TV series, sports channels, and now even live TV as well.
Following a fast Search on Google, some individuals attempt to discover the plugins separately. However, this might be inconvenient and will take a lot of time, particularly when you have a lengthy list of add-ons to download!
Users don't have to perform all the legwork to locate products using Fusion on Kodi since it is a comprehensive collection of the top Kodi plugins and libraries. To be clear, Fusion is not a standard Kodi plugin. This will install repositories from which you may get a variety of additional Kodi plugins and libraries.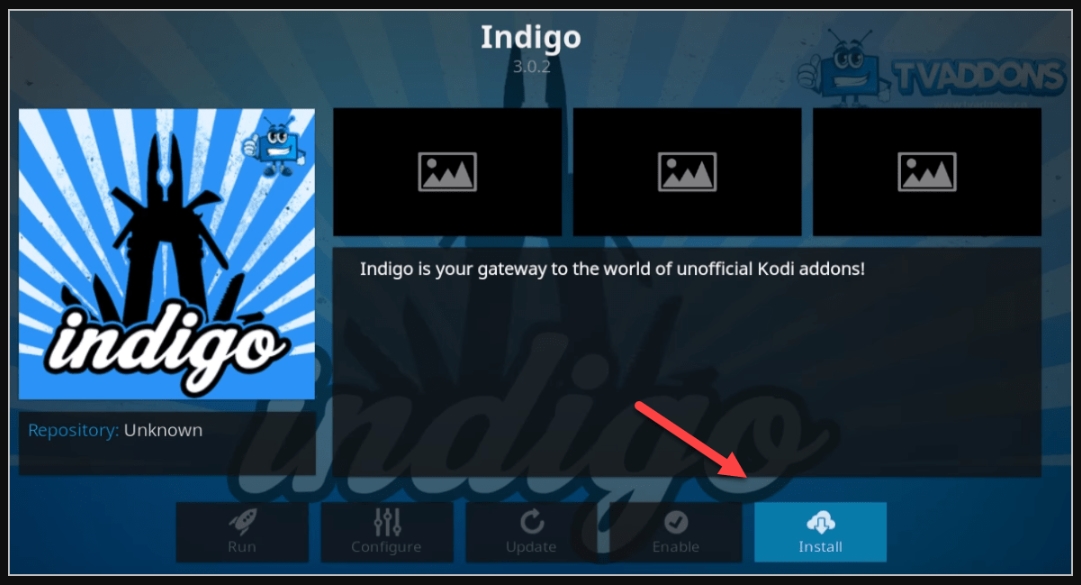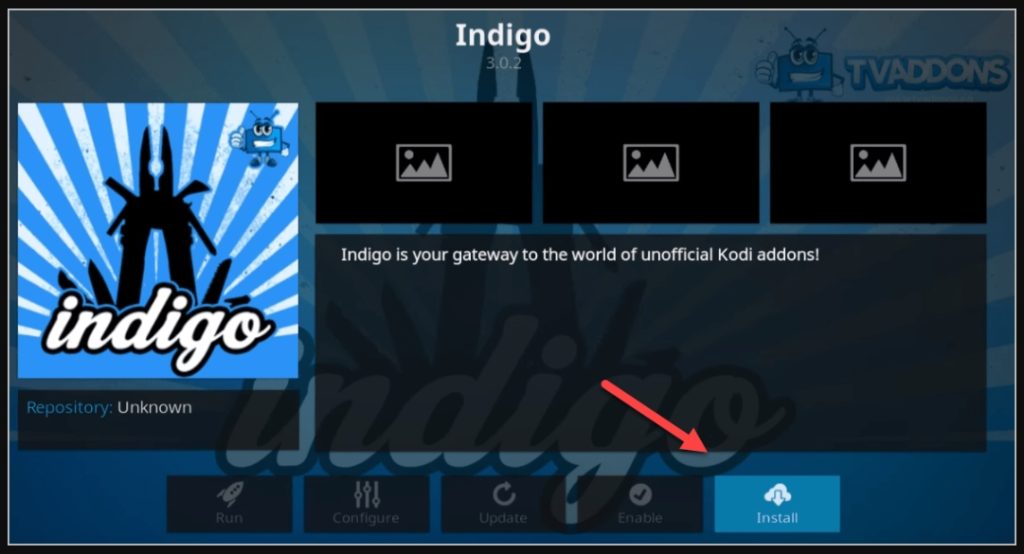 The alternatives for Fusion on Kodi
Fusion has returned. It is not an assurance that it will not be taken down again, therefore takes us to the situation that you must hunt for Fusion Kodi alternatives in case Fusion gets taken down. There are other candidates to consider as top Fusion replacements, including the foregoing:
Kodil Repository
The Kodil repository has become the most popular Kodi repository beneath Fusion, with one of the largest all-type collections of plugins. Users may add this repository from the URL below and then browse through its extensive list of extensions to install from zip file.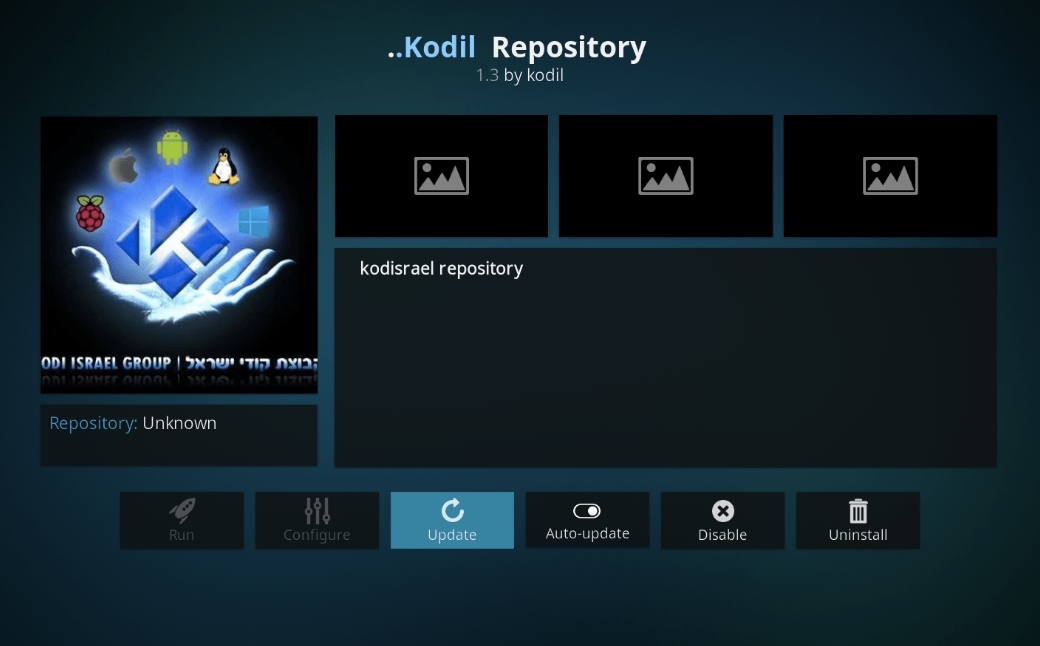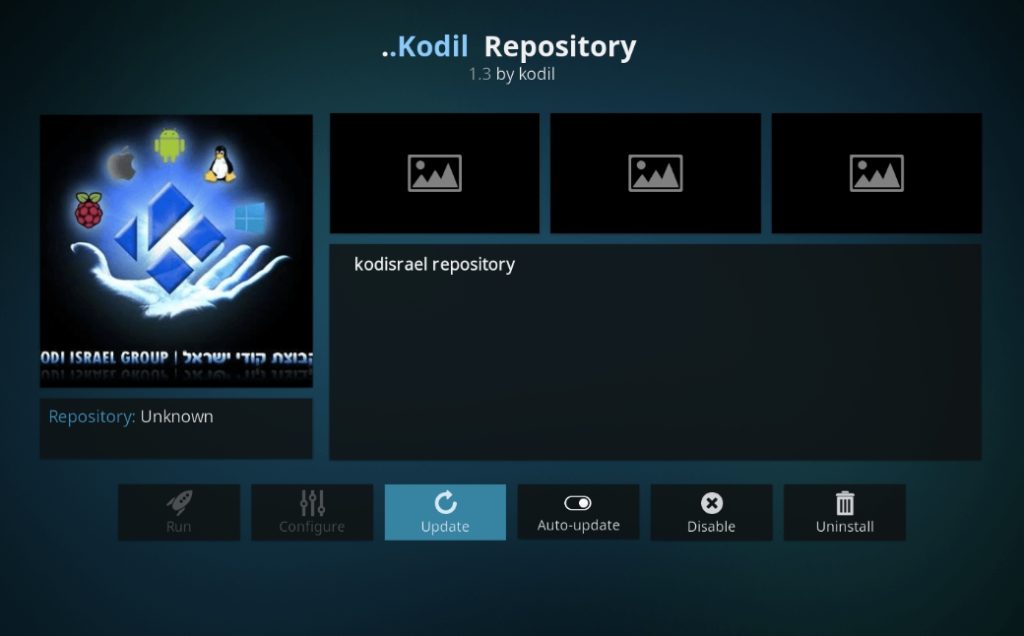 Adryan List Addon
Adrian's list source likewise contains a variety of plugins, such as famous choices such as Acestream, which was once accessible on Fusion before its demise. Acestream has become distributed through the Adryan repository, and you should solely download that way.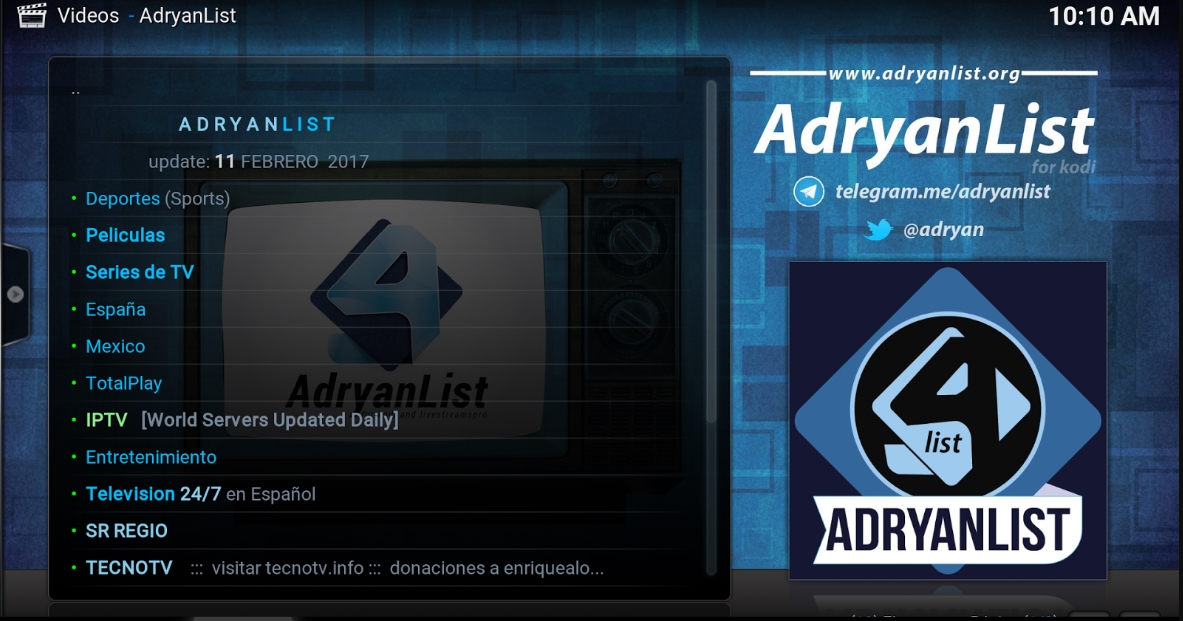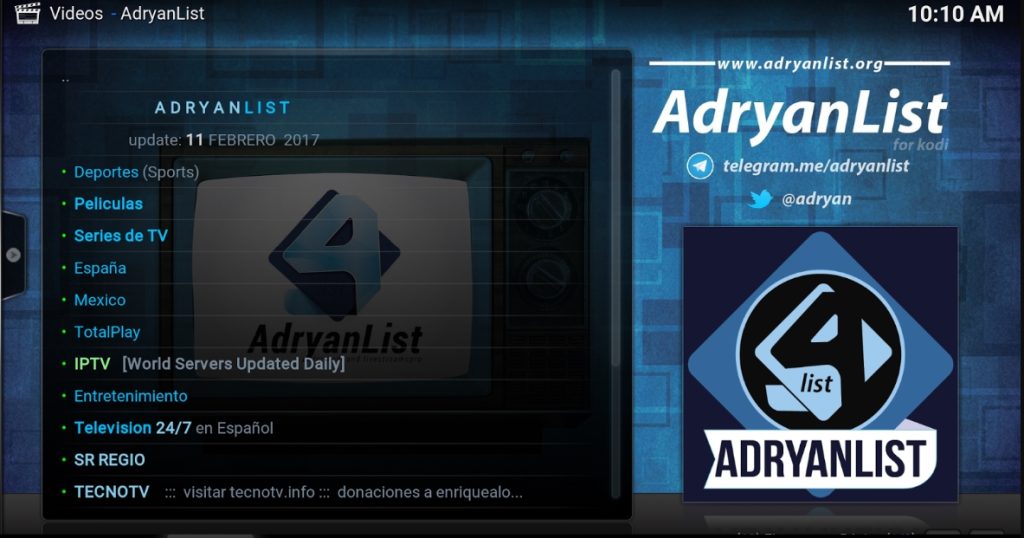 Dandy Media
Fusion, as you probably remember, was indeed a site that allowed users to view a variety of streamed entertainment, like animation, however, it was later removed. Since the plugin is just no longer accessible, you may utilize Dandy Media to obtain awesome animation material of many styles.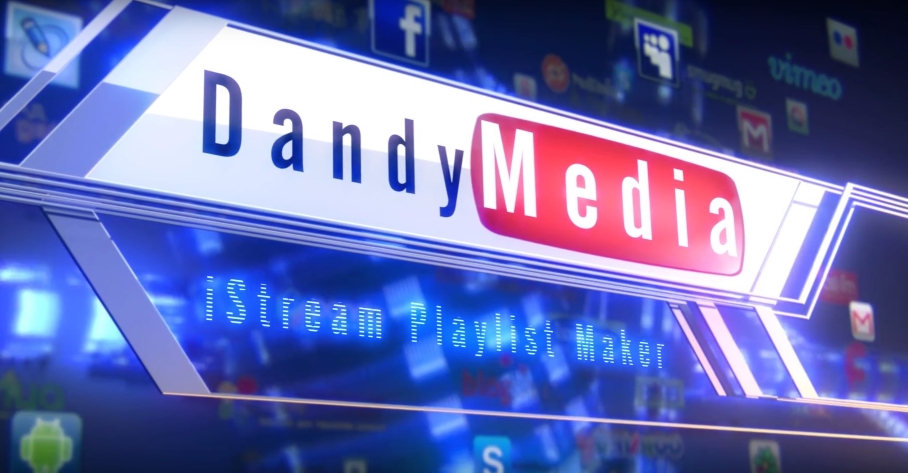 FAQ
What happened to Fusion TVAddons Co?
TVAddon's website is returning to its original website, although under a completely new name. Its owner uses TVAddons.net instead. A Canadian firm claims that it has illegally distributed Kodi software extensions by TVAdons.
How do I install the Fusion build?
Unlike the other two platforms, Fusion has no repository or add-ons; it's a repository where you get to download thousands or even millions from a variety of repositories/add-ons.
So, if you need help on how to install Fusion on Kodi, you need some additional information about how the fusion addon can be used for your project.
It's a first step in installing addons by enabling "unnamed source". This should be done.
How do I install the Kodi addon installer?
In this article, we will learn the process of installing Fusion on Kodi. This guide describes how to operate Kodi-supported devices such as Windows, Mac, Android phones, tablets, and FireStick devices. Update: Fusion has no functionality anymore.
Try other useful addons in this zip file list. Using Kodi, you install from zip file only compatible add-ons to unlock your full potential. Hundreds of add-ons are available to suit different uses.
Conclusion – How to install Fusion on Kodi
It is extremely simple to install Fusion and configure it on Kodi. This collection has a large number of repositories available to install from zip file, as well as the renowned Indigo addition, which enables you to get various video add ons and audio extensions. If you download plugins frequently, Fusion is a must-have.
This post has demonstrated how to install Fusion addons on Kodi, as well as additional methods for getting the most out of the famous Fusion package. Utilize a Kodi VPN before streaming on Kodi, since it is not safe to watch content that is both illegal and freely accessible.
Read also: How to Install KissAnime on Kodi: step-by-step directions