In the recent decade, anime has been rapidly developing and forming a large fanbase around the globe. Being a popular genre, it is only natural that streaming services have been adding anime content onto their platforms, Kodi is one of them.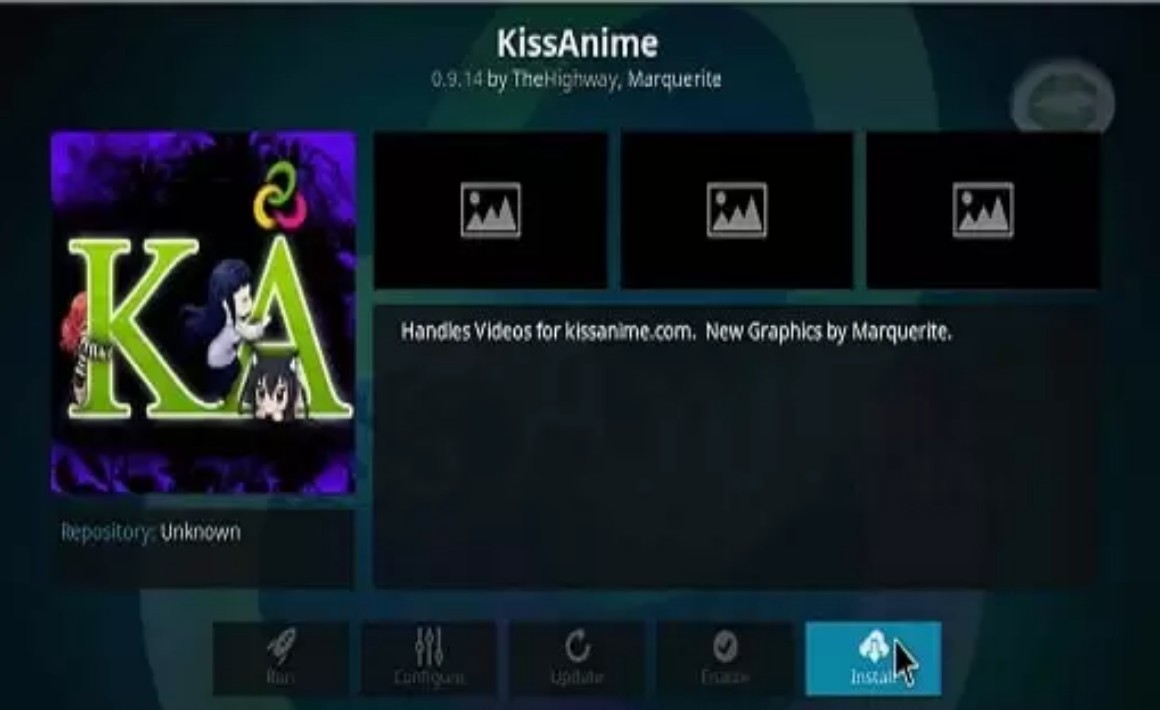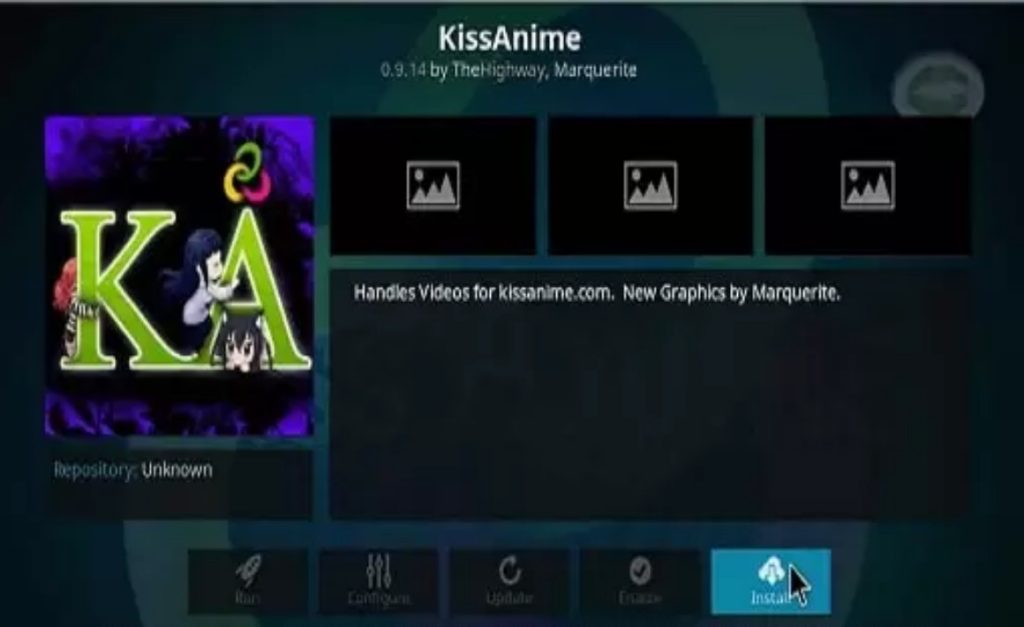 Kodi Platform
Kodi is an excellent service in which the consumer is at full liberty to select any addon to access their favorite content.
One of these additions available is the KissAnime add-on, containing over 6,000 anime titles within 130 pages – definitely, an addon that any anime lover should never miss out on!
How to Install KissAnime Kodi Addon
First of all, we must start by adding a SuperRepo repository, which will later allow us to have a download source for add-ons.
Installing SuperRepo
Launch Kodi on your device of choice and select Add ons.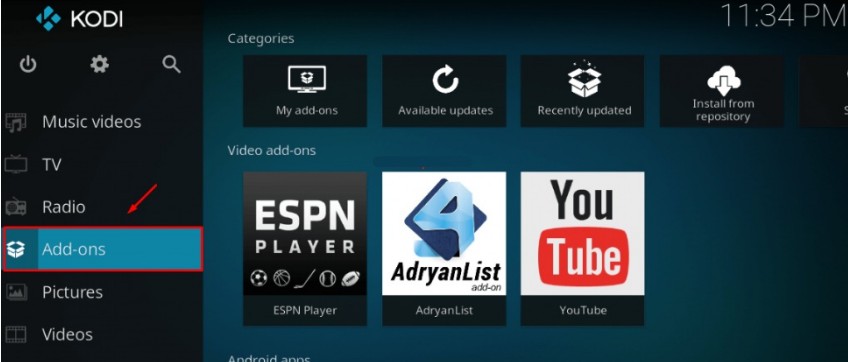 Find the cog settings icon and enable "Unknown sources". If a tab with a warning and terms and conditions appears, agree to it.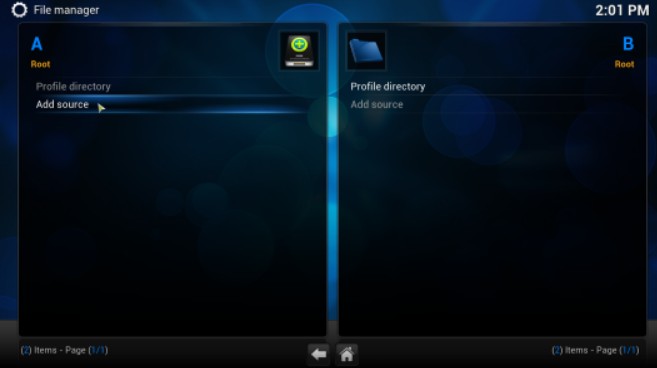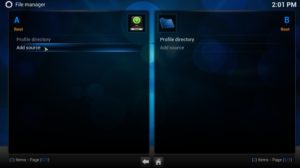 Return to the Kodi home screen, proceed to the cog icon once again, then select the folder to enter the File Manager.
Press Add source, choose the None option, and type "http://srp.nu/" into the box. Select "Done".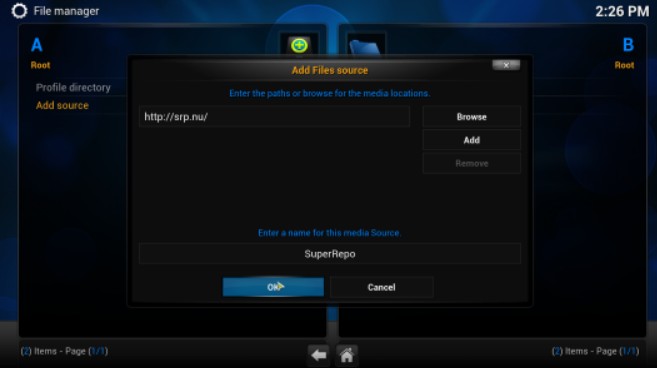 For identification, name it (preferably SuperRepo, as it is referred to in this article), and select OK.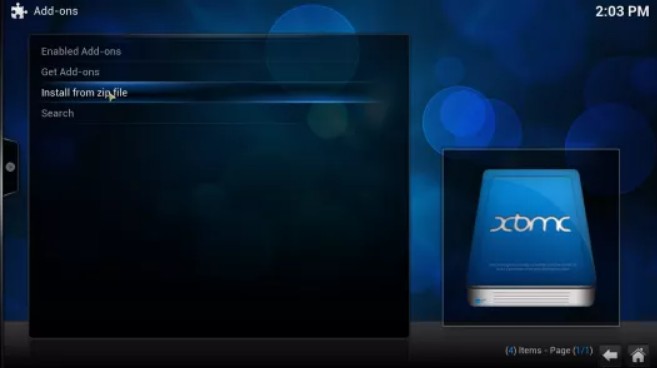 If you return to the Kodi home screen, you will see an open box icon that signifies a download source. You have now created a SuperRepo repository for Kodi addons.
Installing KissAnime Kodi Addon
Redirect yourself back to the Kodi home screen and select Add ons.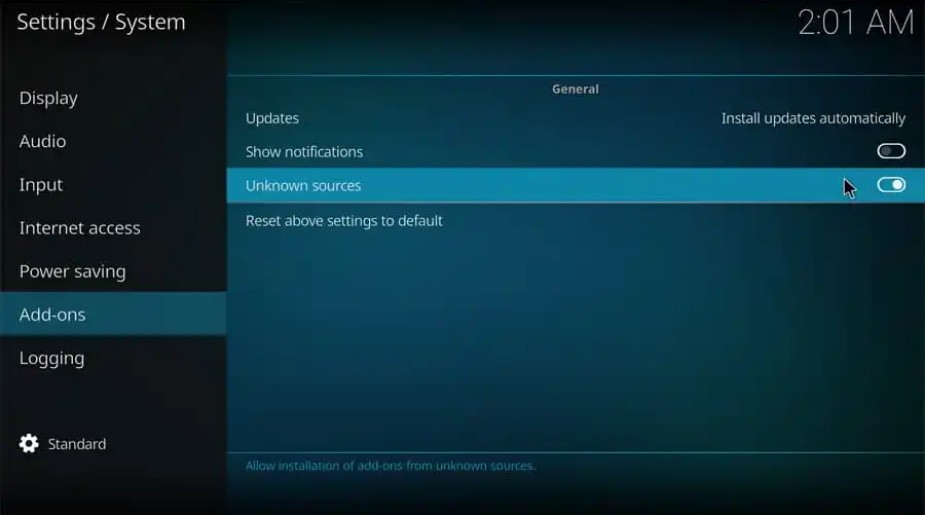 Go to the new download icon and select Install from the zip file.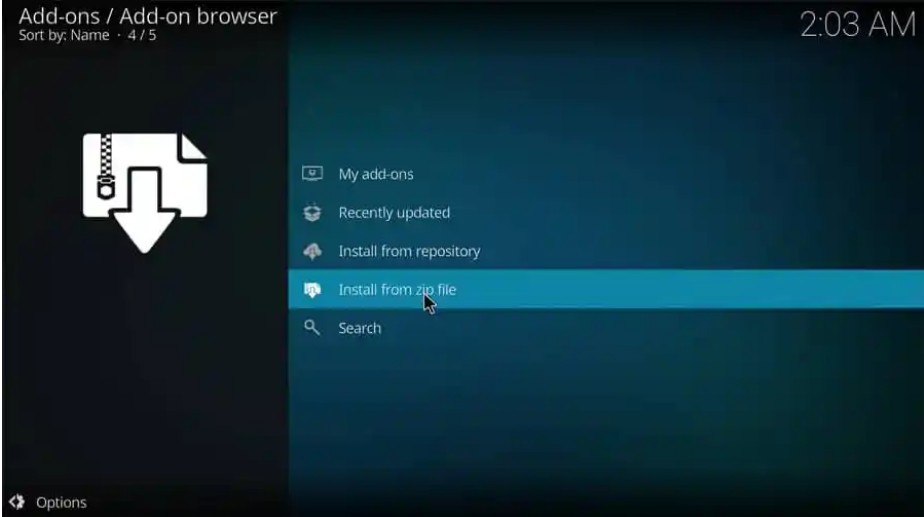 Press accordingly: SuperRepo, Krypton, Genres, Anime, then select the zip file named "superrepo.kodi.krypton.anime-x.x.x.zip".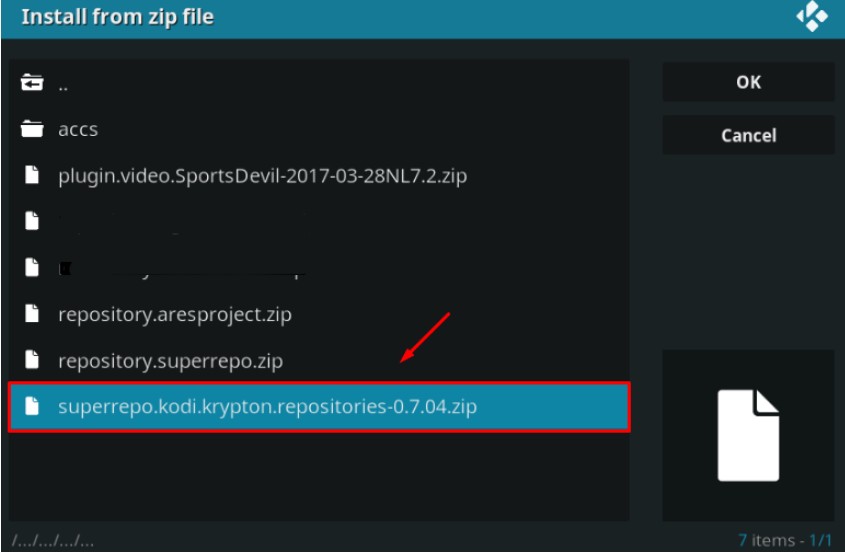 Wait until a message pops up, informing you that the add-on is enabled.
Select Install from the repository, then click on SuperRepo All.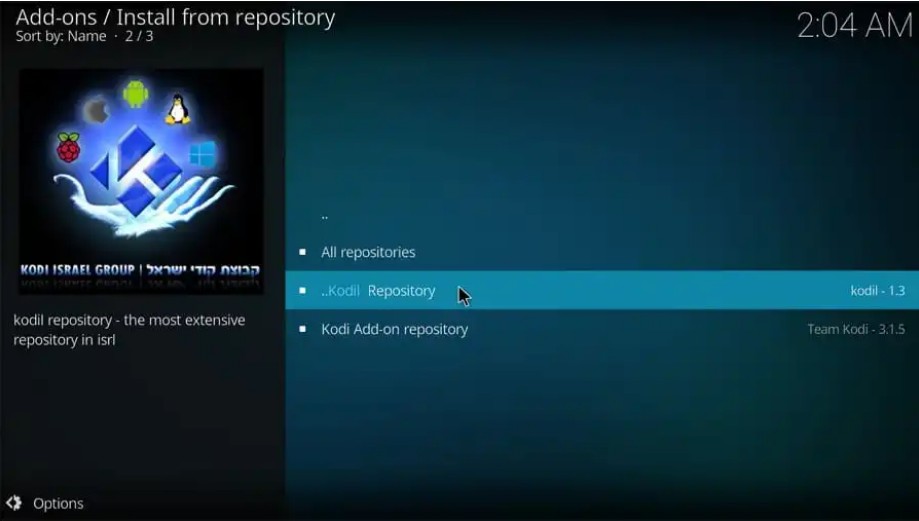 You should now see KissAnime when you go to Video add-ons – choose install and let everything set up.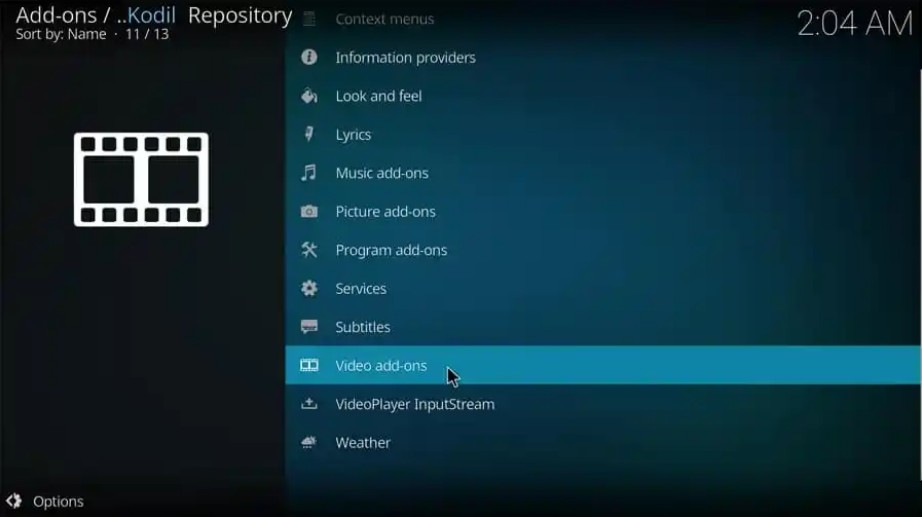 Once KissAnime is fully set up on Kodi, you will receive a KissAnime addon-enabled message.
To access your new channel, select Add ons, then find KissAnime among your listings.
How to Install KissAnime Kodi Addon on Jarvis
The instructions listed above would apply to the Kodi v17 Krypton version. As for Kodi v16 Jarvis users, the installation process may differ due to dissimilar menu titles.
Creating SuperRepo would still be crucial, however, and following previously mentioned instructions will do.
Once you're done with creating a repository for Kodi addons, take note of the directions below.
Installing KissAnime on Jarvis
Select System on the Kodi home page.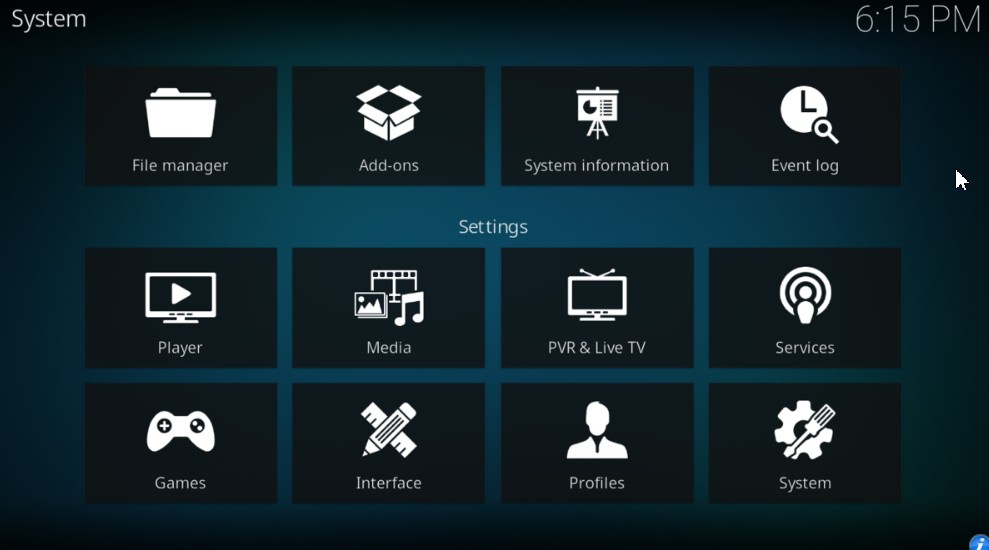 Select Install from the zip file in the Add-ons section.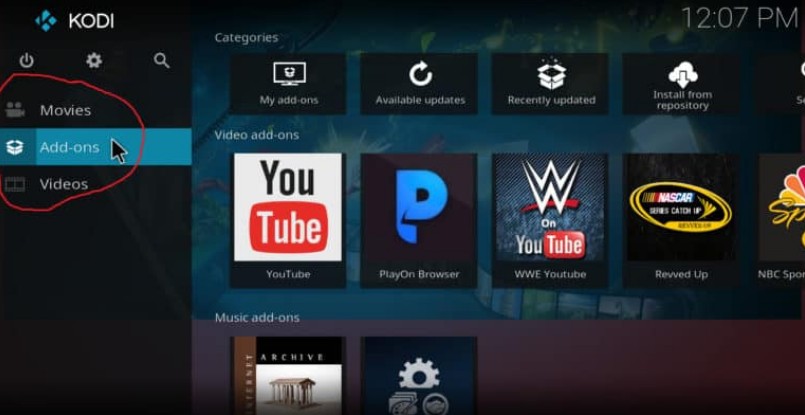 Click on SuperRepo, select Jarvis, then Genres and Anime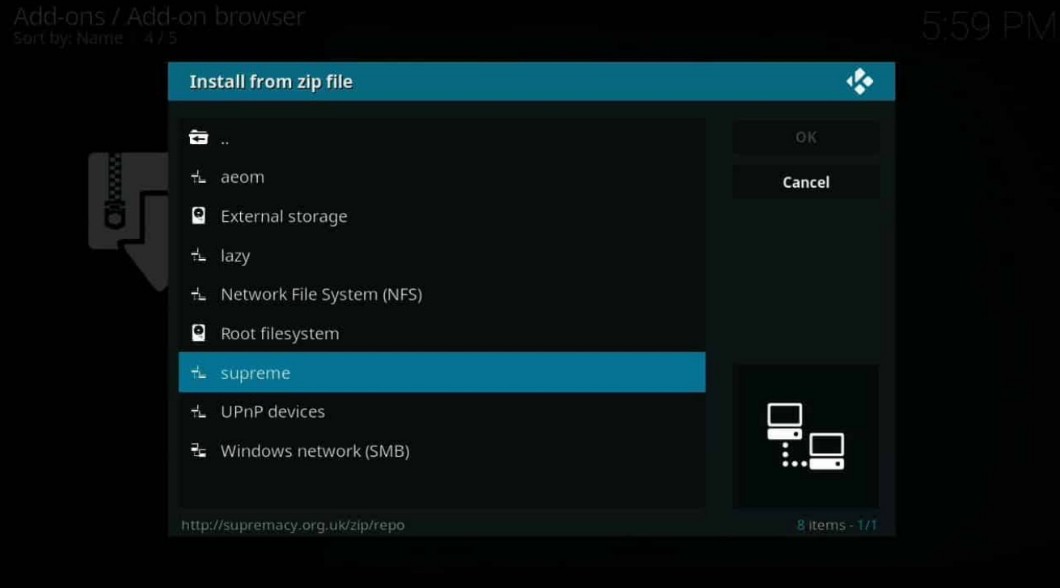 Choose superrepo.kodi.jarvis.anime-x.x.x.zip and wait for a few seconds until a message prompt appears.
Select Install from the repository and SuperRepo All.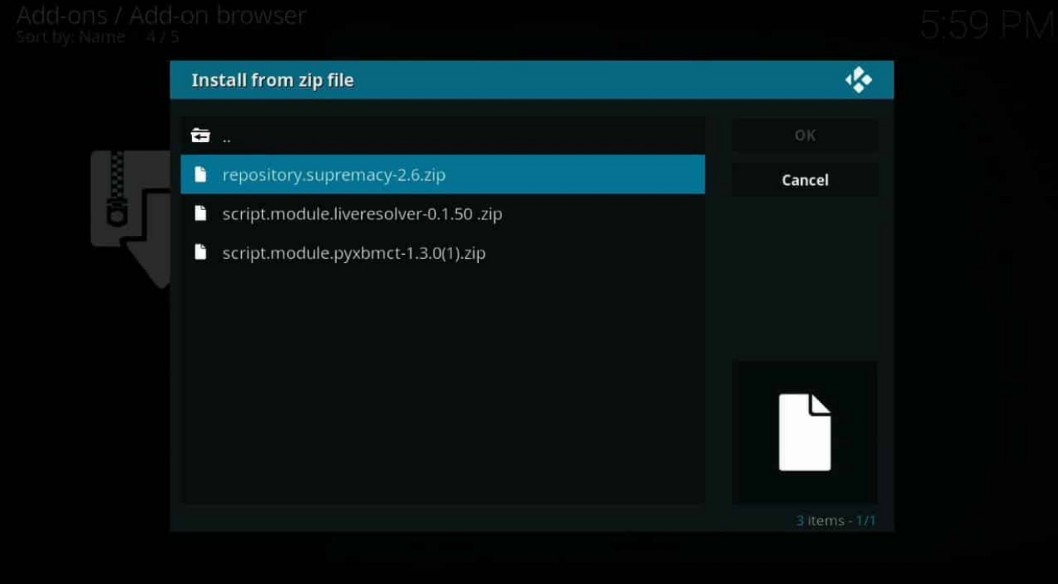 Pick Video, Video add-ons, then KissAnime. Select Install.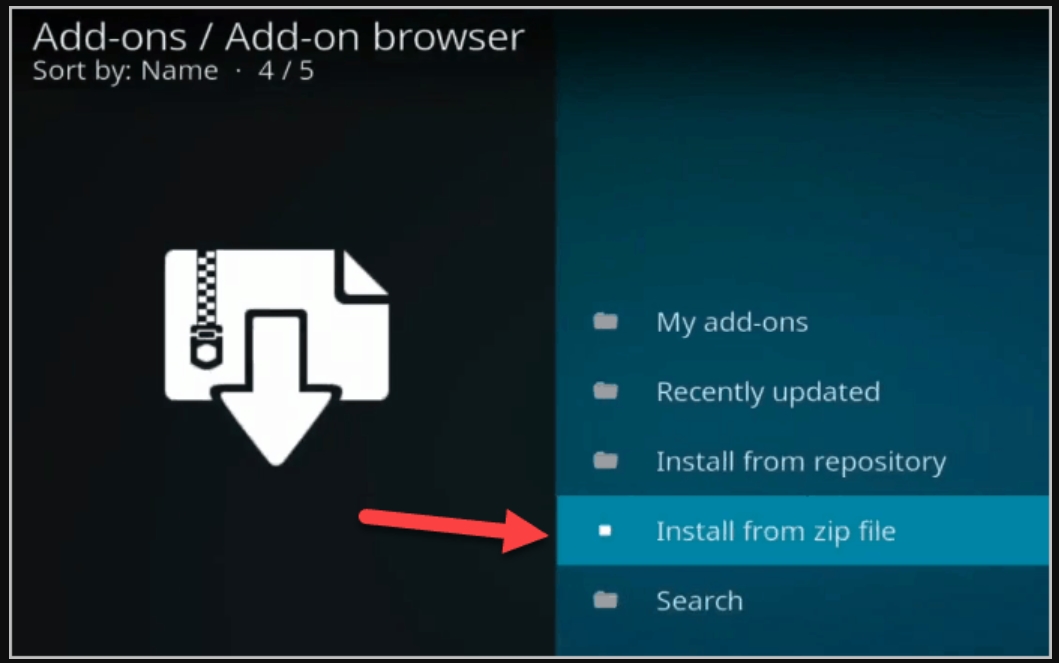 You will receive a notifying message pop-up once the installation is complete. To access the KissAnime channel, open Kodi, proceed to the home screen, and click on Videos, Add-ons, and Kissanime.
You can find any anime movies or titles from the vast collection of the KissAnime Kodi addon.
How to Fix the KissAnime Addon, not Working Error?
In some unlikely cases, the KissAnime Kodi addon might not function properly.
Here are the main reasons and ways to fix these errors.
Check Log Error
The most common issue for KissAnime not working properly is that it is the oldest Kodi addon on the platform. How does this pose an issue, you may ask?
KissAnime must be regularly updated, otherwise, the addon will fail to start up and will result in a Check Log Error.
Resolving Check Log Error
Double-check that you have the right repository for the KissAnime Kodi addon.
Try removing and re-creating the repository that you may have previously created for KissAnime if you're completely confident that it was correct the first time.
If unsuccessful, it might be better to opt for an alternative addon for the time being.
No Stream Available
This is the downside of most streaming services – sometimes the platform is unable to retrieve a link from the web due to some other issue.
Although there is no definite resolution to this error since it is out of bounds for you to update the addon's server yourself, clearing up some cache might potentially help in some instances.
FAQ
How to Install KissAnime Kodi Addon?
KissAnime Kodi addon is probably one of the best add-ons, and using it is quite simple. Begin with installing SuperRepo so that you could have a download source. Afterward, you will be able to install KissAnime, as well as many other add-ons for Kodi.
How to Install KissAnime on Kodi?
For both Kodi v17 Krypton and Kodi v16 Jarvis, start by creating a SuperRepo repository. You can start installing KissAnime, although some title names may vary depending on the version you use.
How to Fix KissAnime Not Working On Kodi Issue?
KissAnime may not work on Kodi due to a few reasons – Check Log Error, which is solvable by making sure your addon is linked to the correct repository, and No Stream Available error, in which the addon is unable to retrieve the link from the Internet. Sometimes opting for an alternative addon could be the optimal solution.
Conclusion
The KissAnime Kodi addon Anime is most likely the best anime addon to exist.
With a large library from which you're free to select any animated content that your heart desires and is supported by most TVs, there are no other best Kodi addons.
Kodi, overall, is a versatile and accessible media center. Instructions in this article apply to many other add-ons that increase Kodi's practicality, letting you watch your favorite shows and movies in a single space.
Even though we focused on how to install KissAnime on Kodi, feel free to explore this wonderful service and its enormous and various good quality addon with the help of the directions above.
If you need to read about how to clear history on Kodi, please read our article.