cCLoud TV addon on Kodi offers a multitude of possibilities! With the help of cCLoud addon, users can stream their favorite live TV channels and watch shows, movies, sports—you name it— absolutely for free. All you need to do is install cCloud TV addon. So, how to install cCloud on Kodi 17? Read on to learn how to do that.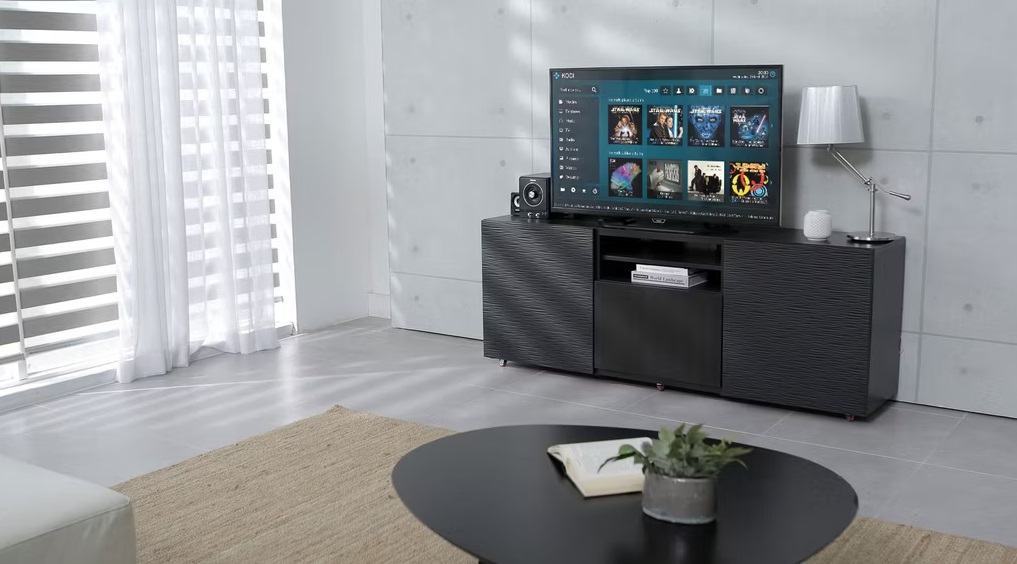 Important disclaimer
As of this writing, the cCloud TV Kodi addon is temporarily disabled.
However, you can still use this guide to learn how to install other Kodi addons with similar functionality.
The installation sequence is all but identical for most add-ons. And besides, the cCloud TV might come back in the future.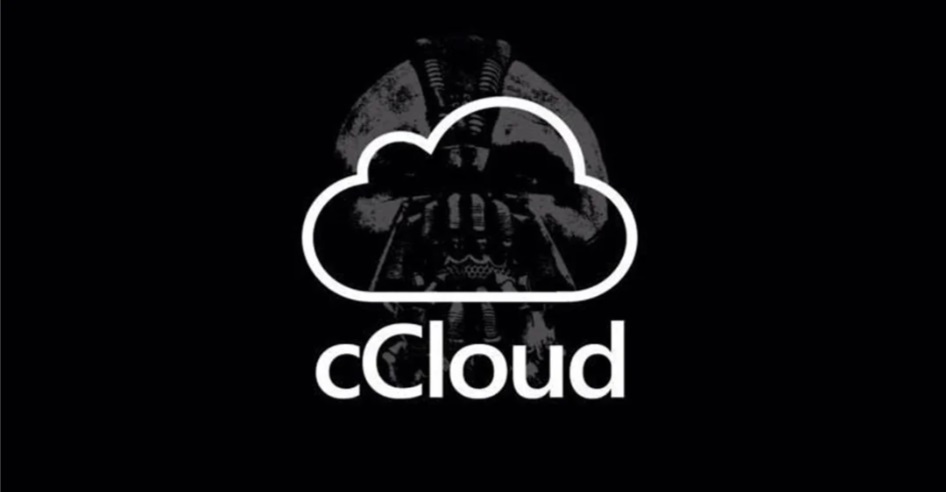 How to install cCloud TV addon
Installing cCloud TV add-on is fairly simple. Read the guide below to learn more.
Step 1
In order to be able to install cCloud TV add-on (or most other live TV add-ons) you first need to allow the use of third-party add-ons in the Kodi app.
While in Kodi home screen, click on the Settings iconat the top of the screen, on the left.
It is depicted as white gear and will become highlighted in blue once you hover over it.
After that, locate the System Settings icon in the bottom right corner of the main settings menu.
On the left, you shall see a list with various options: Display, Audio, and Input.
The Add-ons option at the very bottom is exactly what you need. Click on it.
Just a moment, we're proceeding to Step two shortly.
Once you tapped on Add-ons, a window shall display on the right.
Find the Unknown Sources option and switch it on.
Confirm your choice by clicking on Yes in the Warning window that will pop up.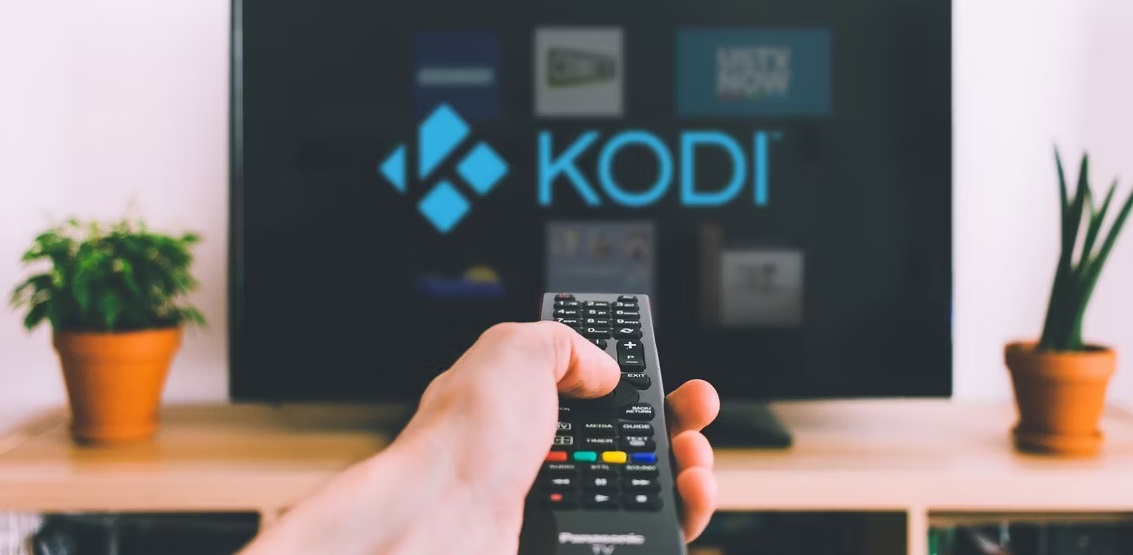 By the way:
Don't worry; this whole process is just a formality. cCloud TV addon is completely safe to use. It is trusted by hundreds of thousands of people worldwide.
At the same time, if you're one of those people who's willing to go the extra mile in terms of security, we might advise you to install a VPN service.
Online, there's a wide variety of options to pick from.
VPN is a very handy tool, even if you're not planning to install cCloud TV addon or other similar video add-ons.
Give it a try!
Now that you have carte blanche, all the subsequent steps will be a lot smaller.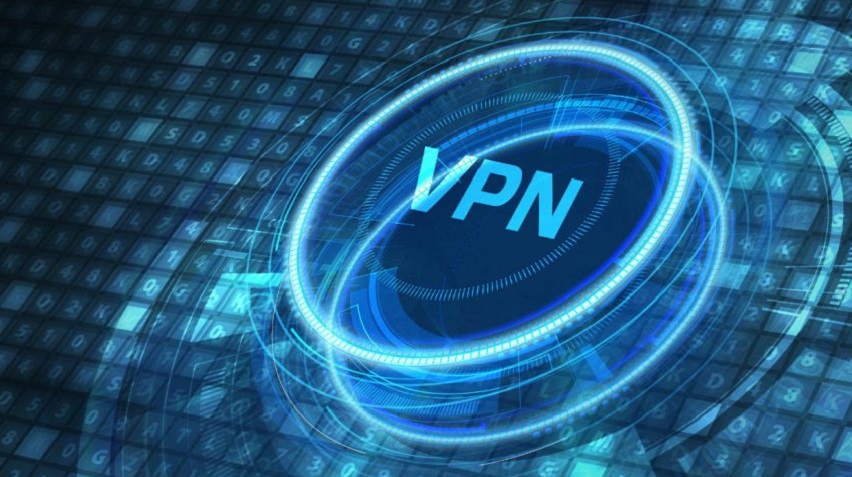 Step 2
It is time now to install the cCloud TV repository.
In the settings menu, click on a Folder icon. It's the File manager.
The next thing to do would be to select the Add Source option.
By the way:
A common cCloud Kodi addon repository is called Kodil. And it's not just great for cCloud.
With Kodil you can select add-ons from a vast catalog.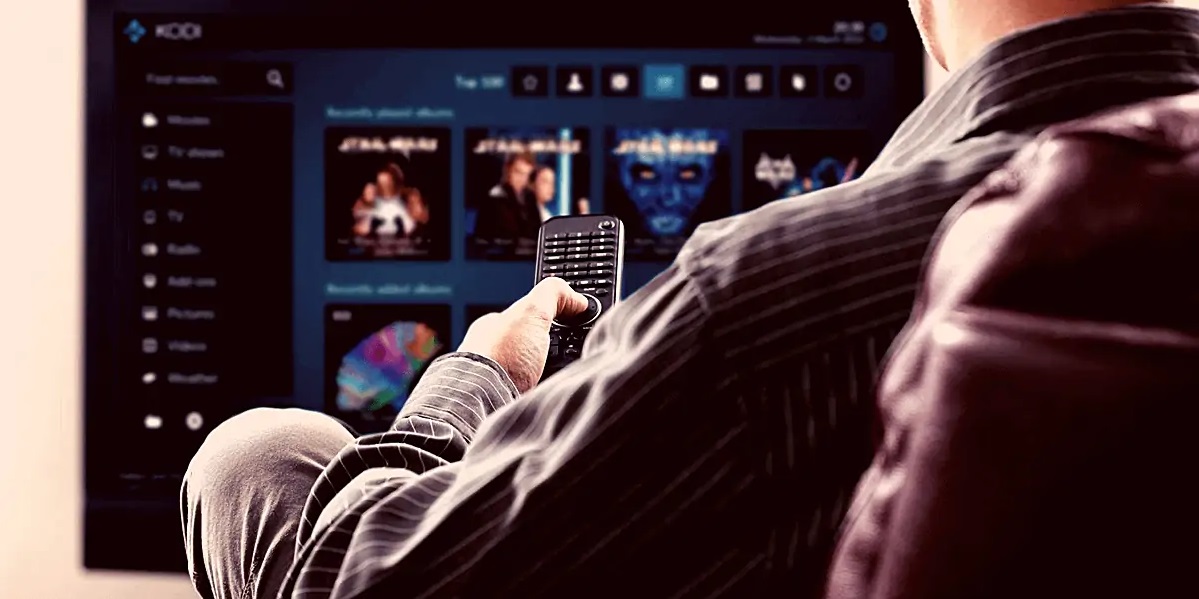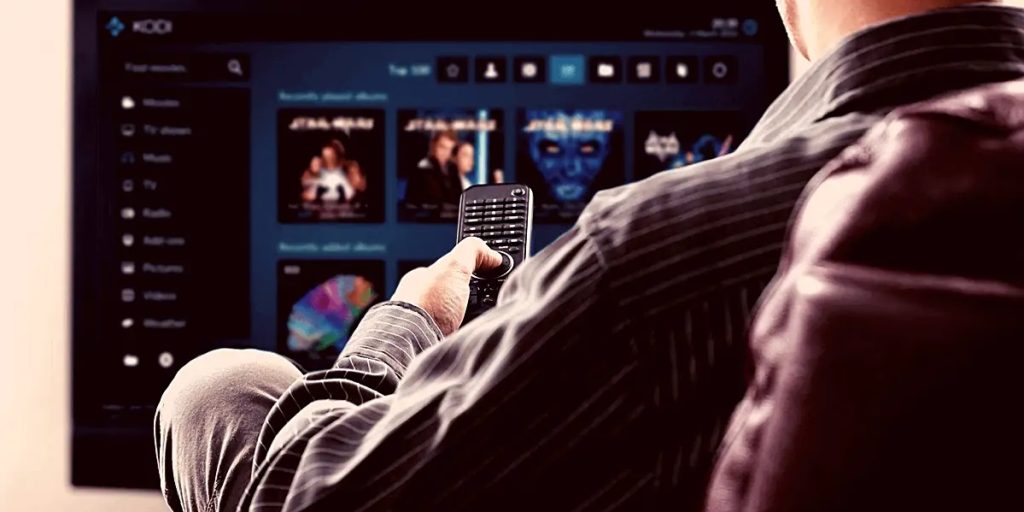 Step 3
An Add file source window will display. Here, you shall be able to see all the sources available on your device.
If you've never added a file source before, you'll need to click on the big word NONE in the middle of the screen.
If, on the other hand, you have added repositories on Kodi before, then I'm not sure why you're reading this.
You already know what to do.
Just add another repo by hitting Add button on the right side of the window.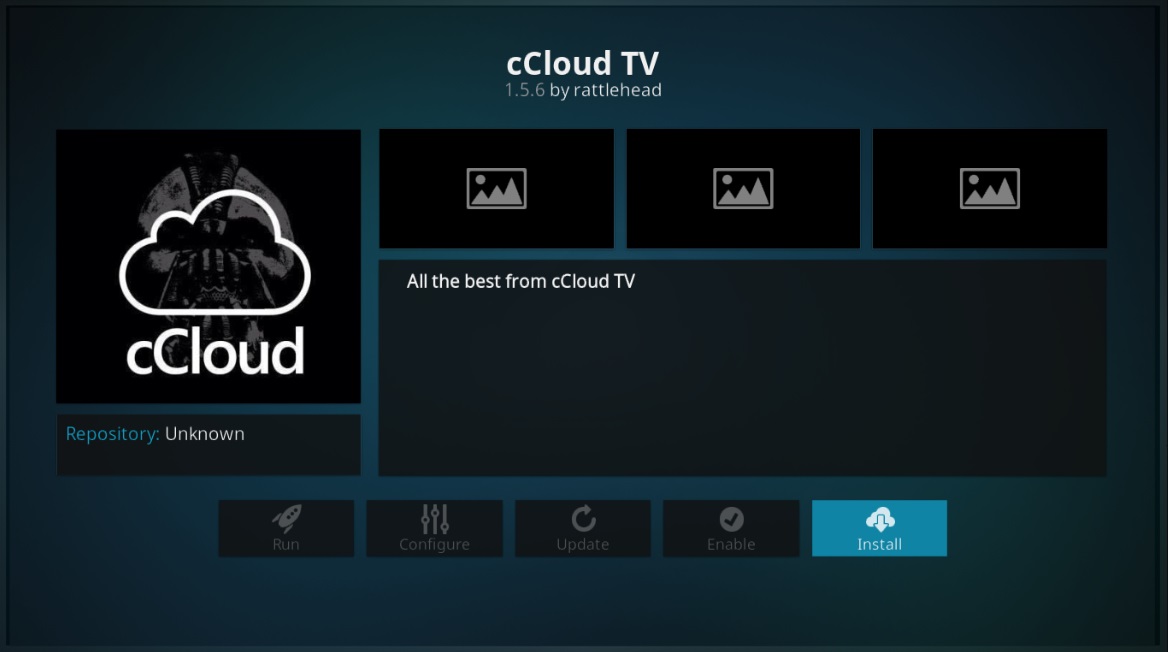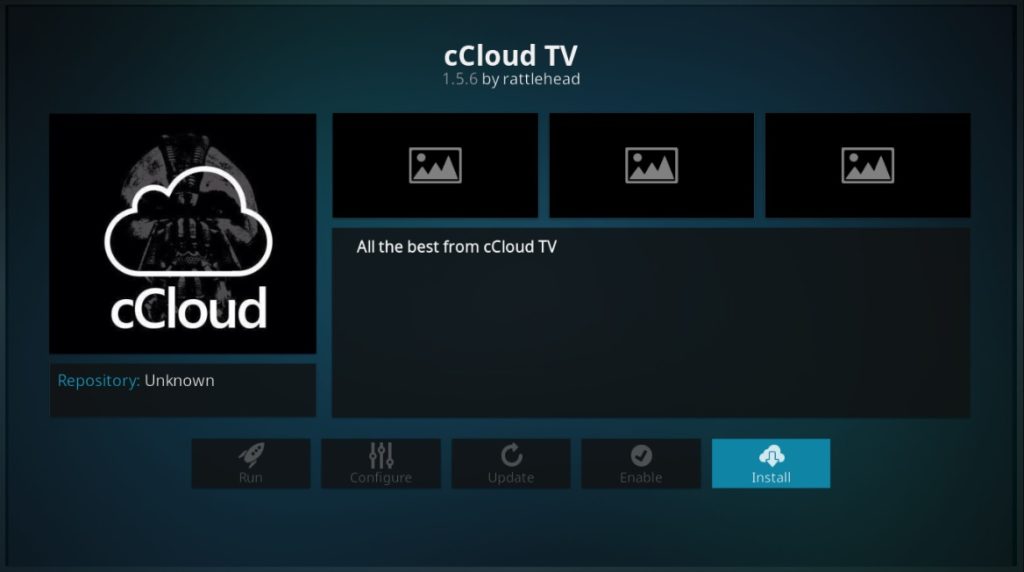 Step 4
After you click NONE or Add, you'll have to enter a link to the cCloud repo.
You kinda have two options here.
If you're using Kodi on your Windows PC, you can just copy and paste the link.
If you're using Kodi on your smart TV, I'm afraid you're gonna have to type the link in manually.
Be careful, though. As you might've guessed, a mistyped link won't work.
By the way:
Most links to cCloud Kodi addon repository are not functioning right now. You can look for other video add-ons online, though.
As I said, the installation algorithm is pretty similar for most live TV add-ons.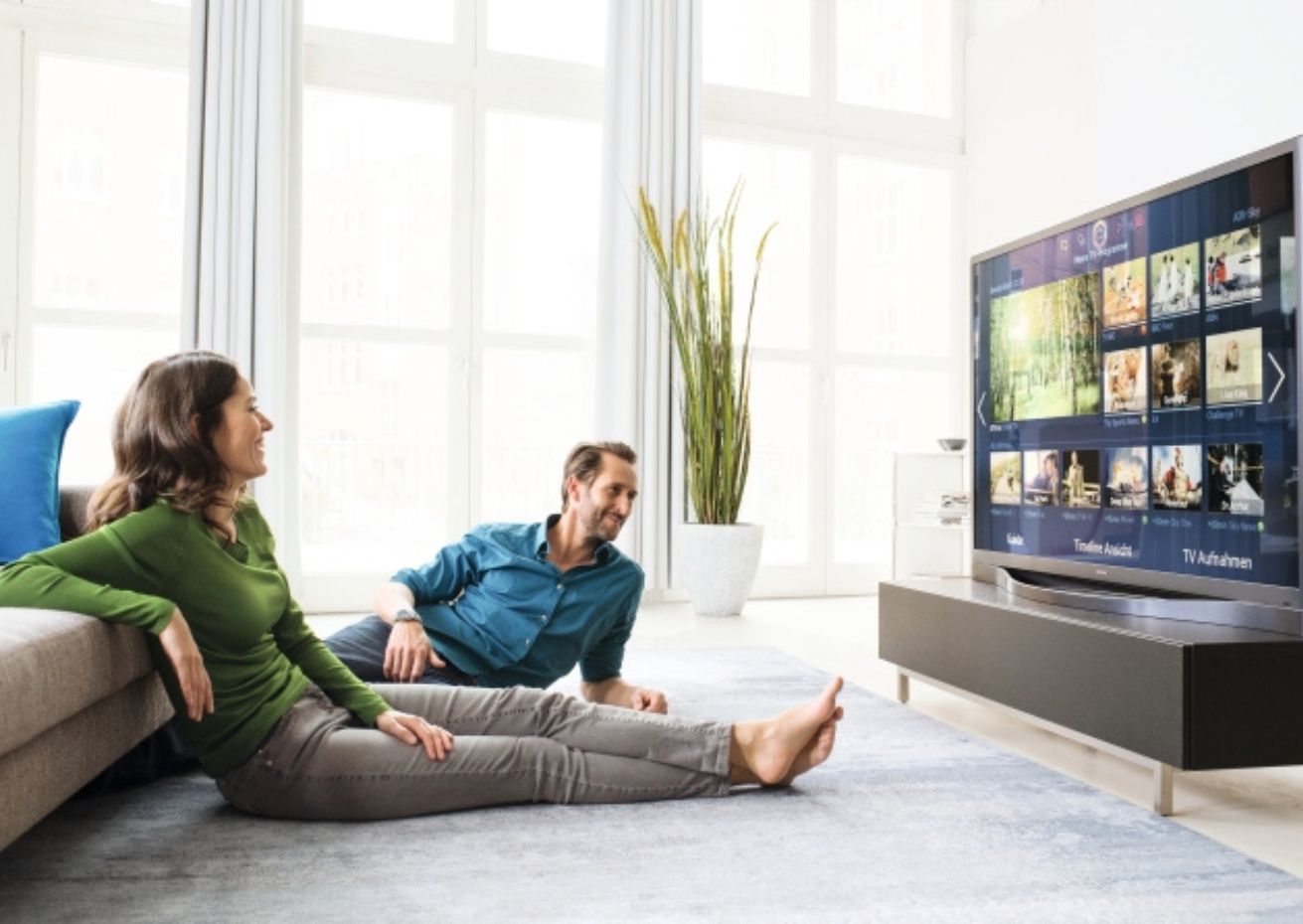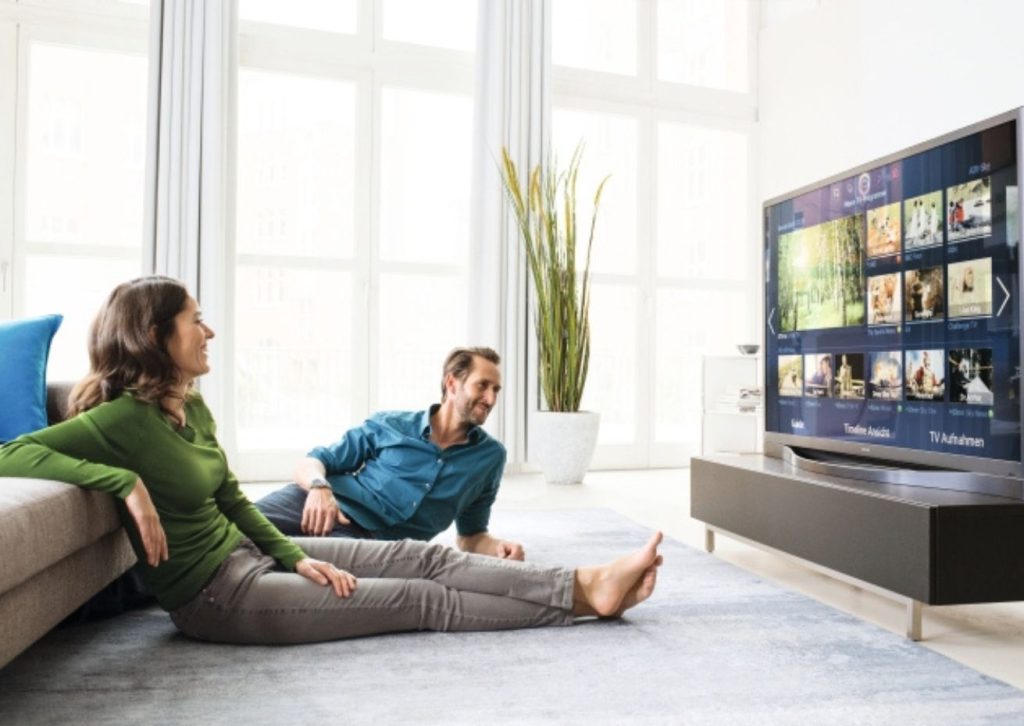 Step 5
After entering a link, you'll have to pick a name for the source.
You might pick any name you want, of course, but I advise you to use a relevant name to avoid confusion later.
You might try cCloud TV addon, cCLoud TV addon on Kodi, etc.
Step 6
Come back to the home screen again and click on Add-ons this time.
The icon looks like an open cardboard box. It's at the top of the screen, on the left.
Click Install from zip file and select the link from Step 5.
The repository will now download on your device.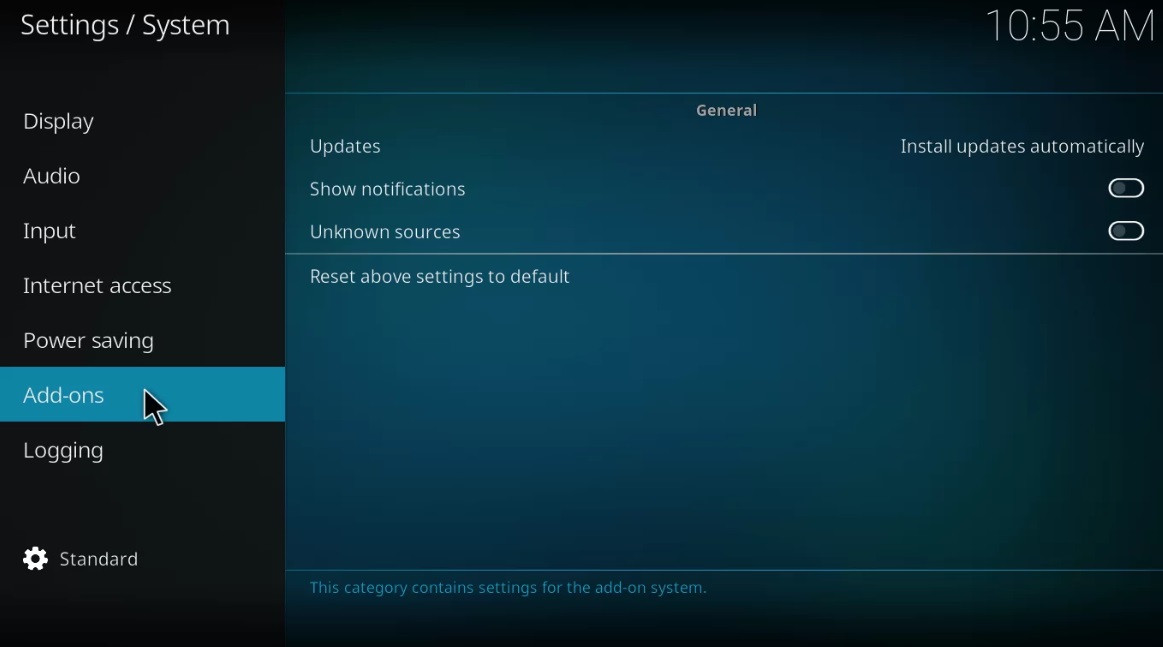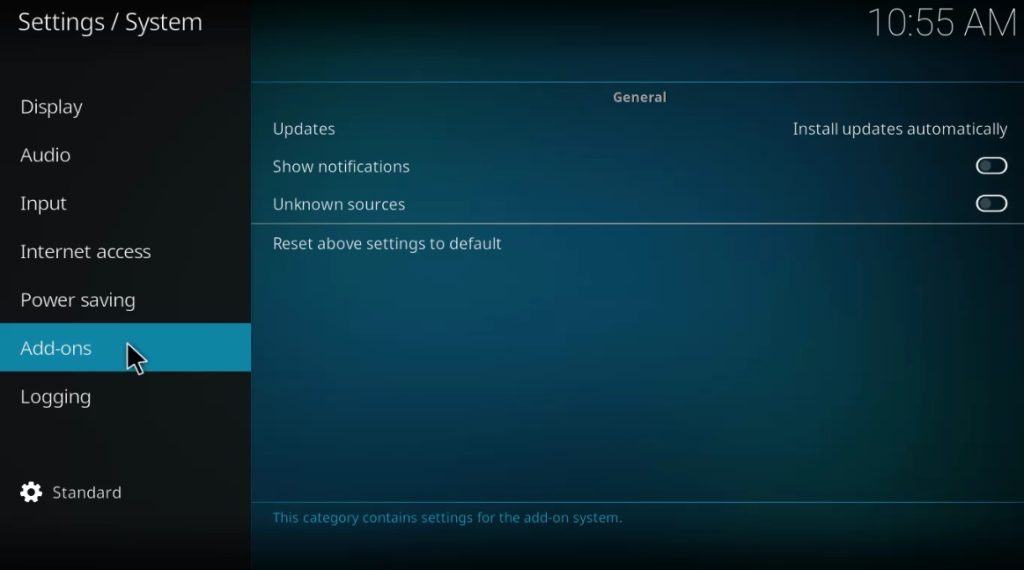 Step 7
Installing cCloud TV Kodi addon requires some time. After installation is completed, a corresponding message will pop up.
Finally, go back to the Add-on – the menu and select Install from the repository.
Find the repository you've installed in Step 6.
Click Video Add-ons section.
It might take you some to find the cCloud TV addon since there are numerous addons available.
Upon finding it, select cCloud TV Kodi addon.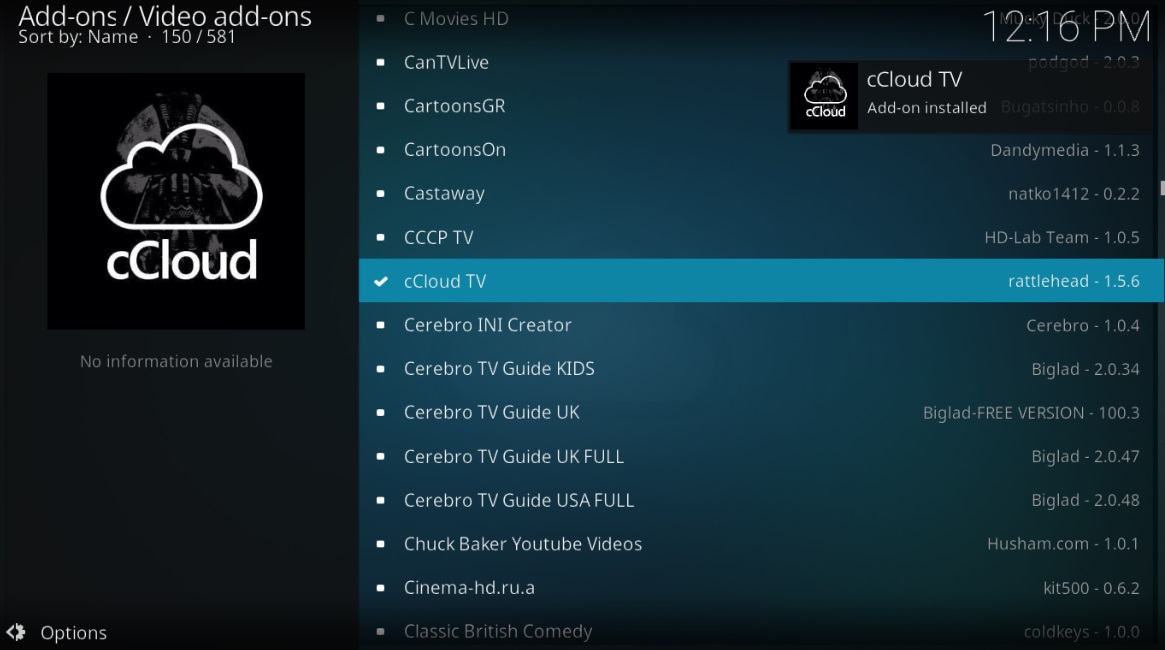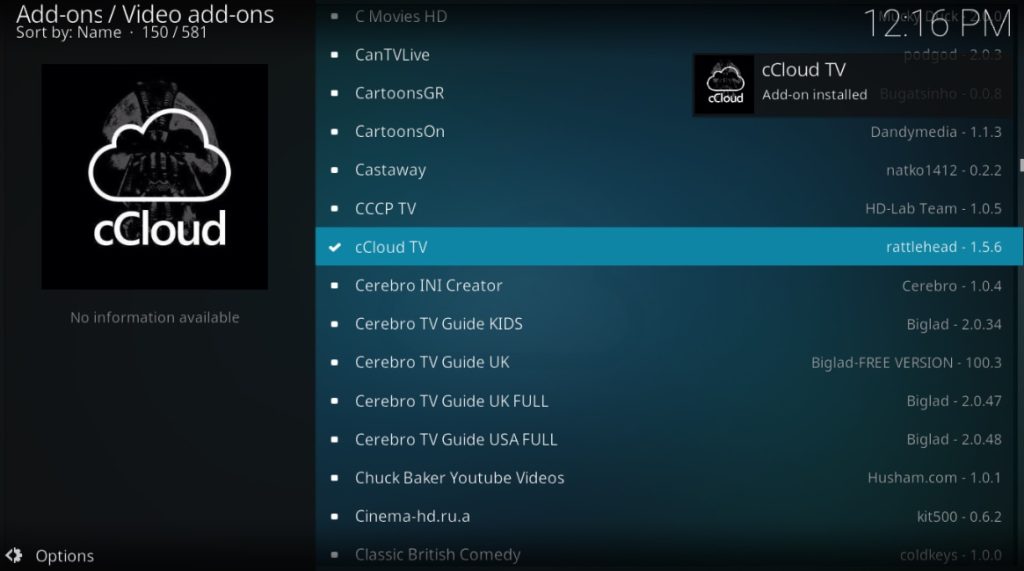 Step 8
To install cCloud TV addon on Kodi hit the Install button below.
Pick the repo version.
Another window will appear to inform you about all the additional add-ons that will be downloaded.
Congratulations! You have successfully installed cCloud TV addon on Kodi on your device. When you want to launch it, just click open on the addon screen. The button at the bottom, on the left.
Final words
Now you know how to install cCloud on Kodi 17. cCloud TV Kodi addon is an awesome add-on that allows you to watch live TV channels.
It's been one of the best live TV addons for Kodi for quite some time. Unfortunately, at the moment, it is no longer available.
This article about installing cCloud TV might still come in handy since you can use it to download other addons. The installation algorithm for all Kodi addons is all but identical.
You could see for yourself that installing cCloud TV is not that difficult.
FAQ about cCloud TV Kodi Addon
How do I add cCloud to Kodi?
In order to install cCloud Kodi addon, you need to find a link to the proper repository online. Kodil repository is a popular choice.
The full instructions about installing cCloud TV are in the article above. Here's an outline of cCloud TV guide:
– Copy the link.
– Go to Add-on menu.
– Pick install from zip file.
– Once the zip file installation is completed, go back to Add-on – the selection screen.
– Install cCloud Kodi addon by clicking Install from the repository.
Does cCloud TV still work?
Unfortunately, cCloud TV addon on Kodi doesn't work right now. It might return in the future, though.
And for now, you can follow these instructions to get a basic idea of how to install live TV addons similar to the cCloud TV addon.
The installation sequence does not differ that much between addons.
Select add-ons you like and enjoy.