Hello everyone, and with you is Anthony Logan. I, like most modern people, am madly a fan of set-top boxes and the television itself. It helps me to unwind at the end of the day and get up to date with the latest news. For myself, I chose Kodi TV. I can say with confidence that this is the best and most convenient program.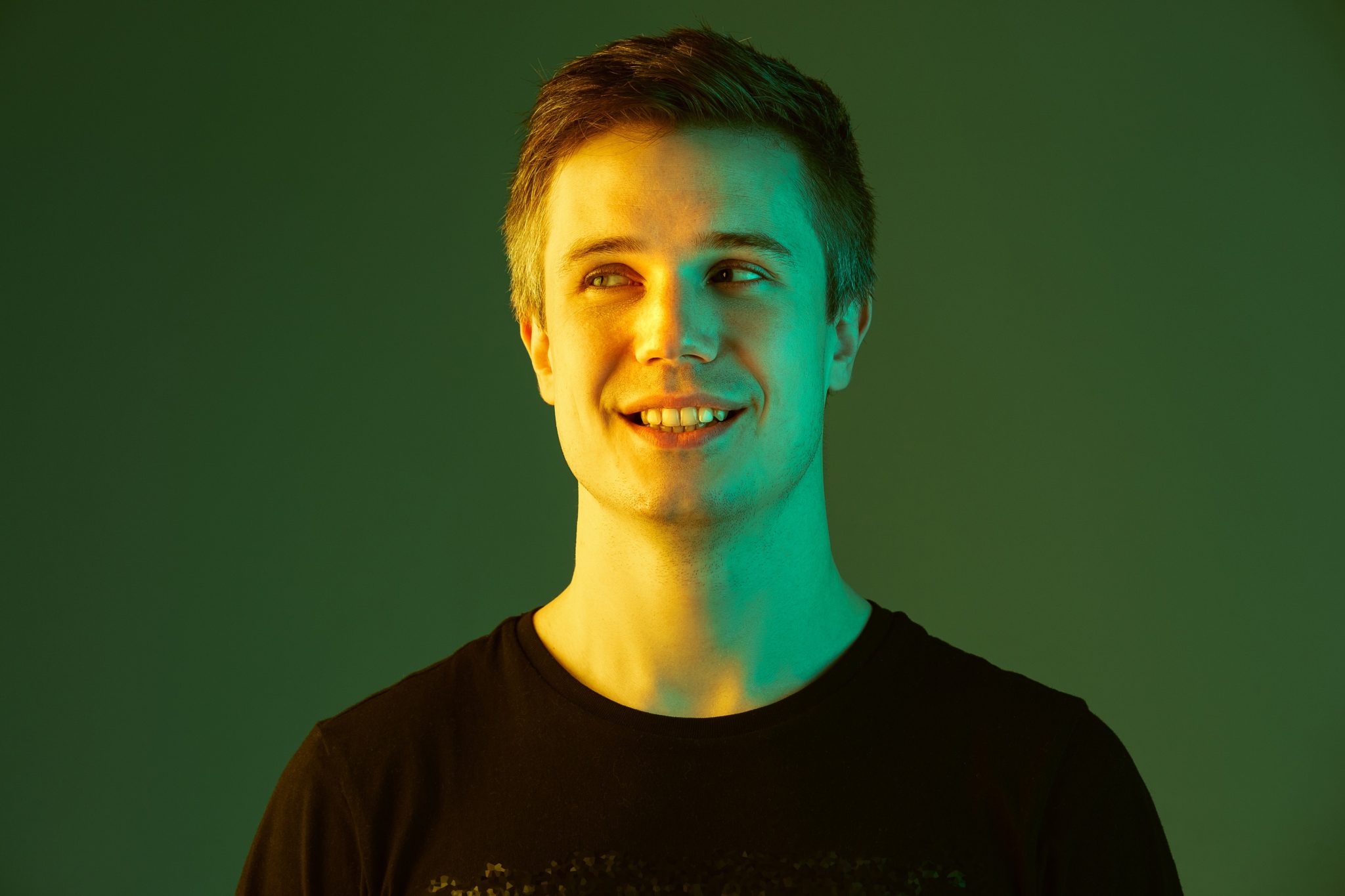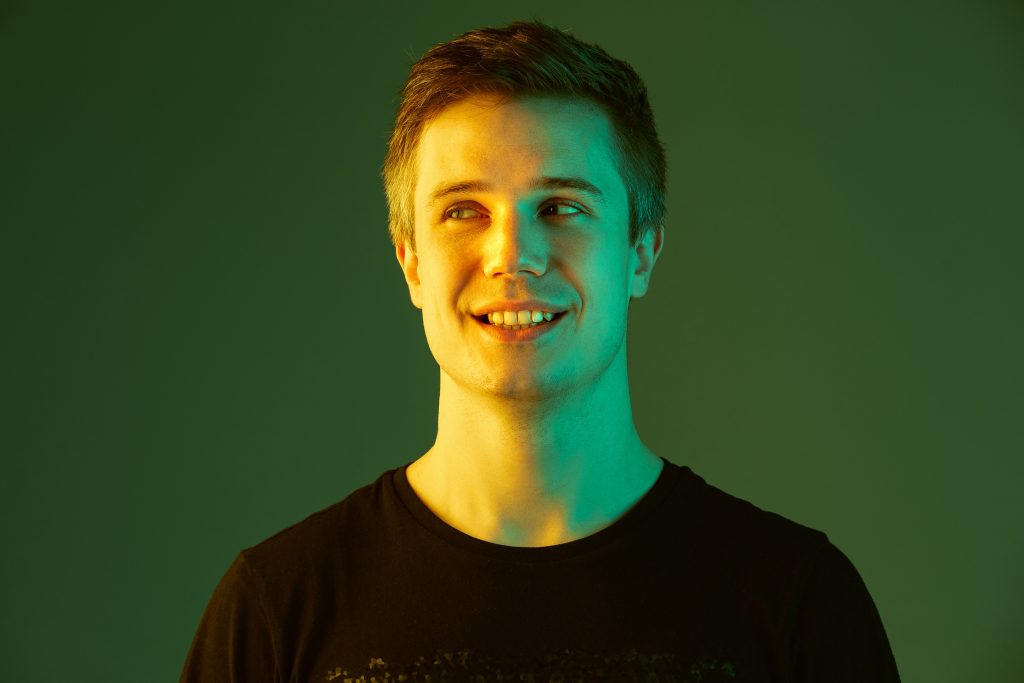 Here you can find various content that will be appropriate for both single people and families. According to my experience, many people have some difficulties with the choice of set-top boxes. Often they have to pay dearly, and the content itself will be minimal. In my blog, you will learn how to avoid such mistakes.
I can independently install various updates on consoles, and I will be happy to share my experience with you. After reading my blog, you no longer have to call the wizard to configure or install, and also update. You will do everything in a matter of minutes.
If you want to learn how to create your builds – I'll be happy to help with this and give some useful tips. All your questions and suggestions you can write to me, both in private messages and in the comments. If you have your secrets in working with set-top boxes, I will listen to them with pleasure. After all, it's never too late to learn.