How do you spend your relaxing time? Maybe you would rather prefer to stay at home and watch your favorite film with your darlings? Kodi is the perfect decision if you doubt how to enjoy a calm weekend.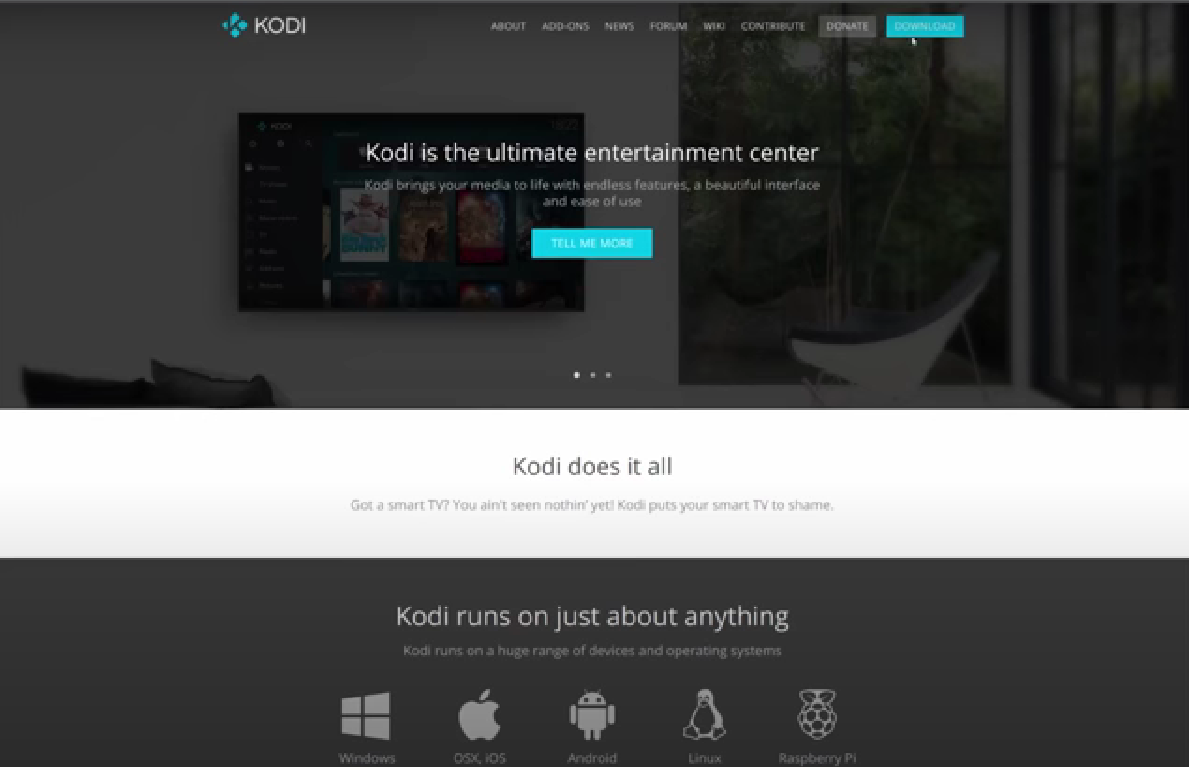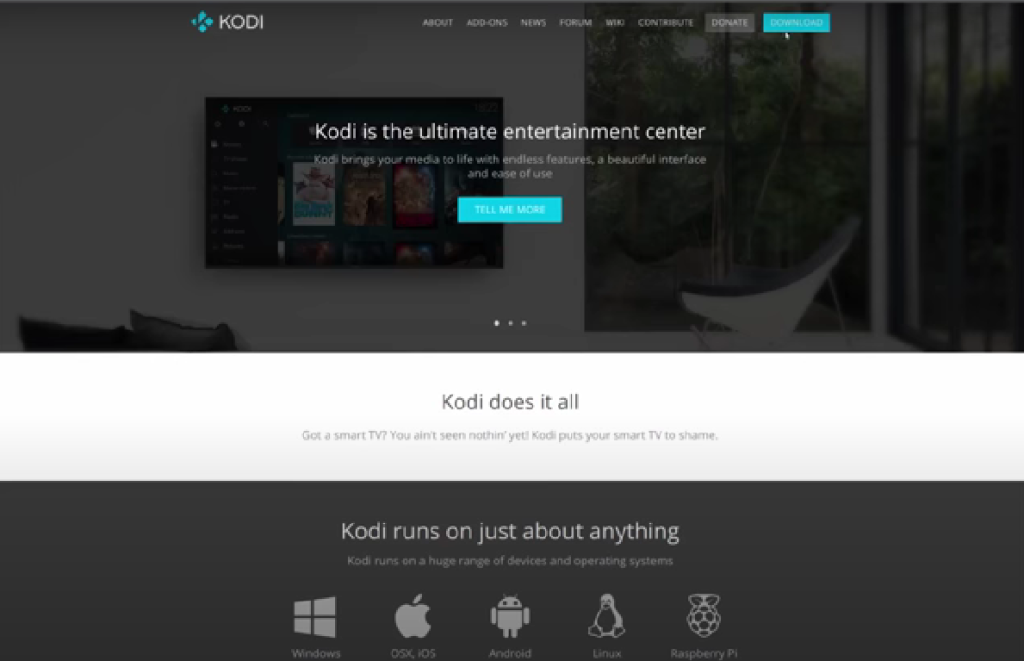 Kodi is an internet platform aimed at entertainment materials. Using the network server you can watch movies, web series, and news, also listen to music, play games, and other.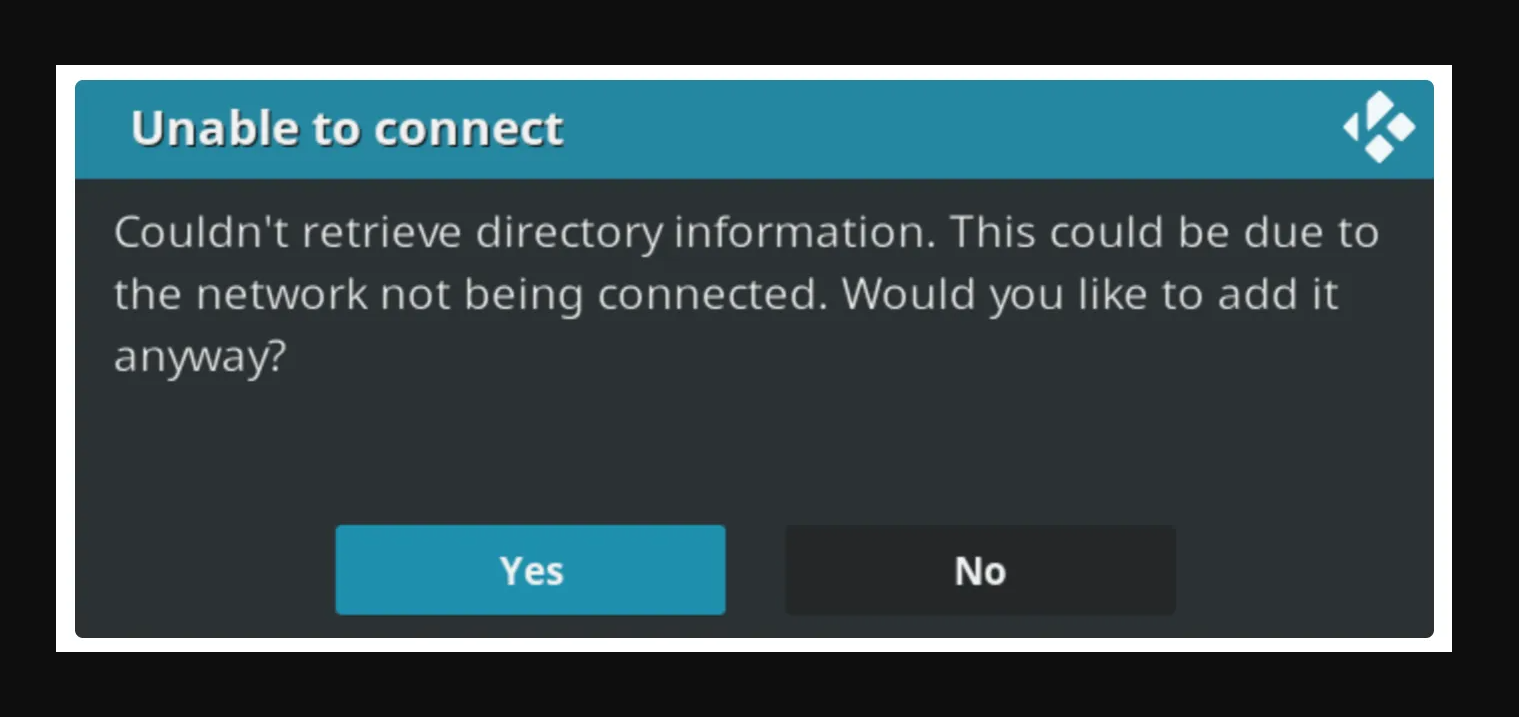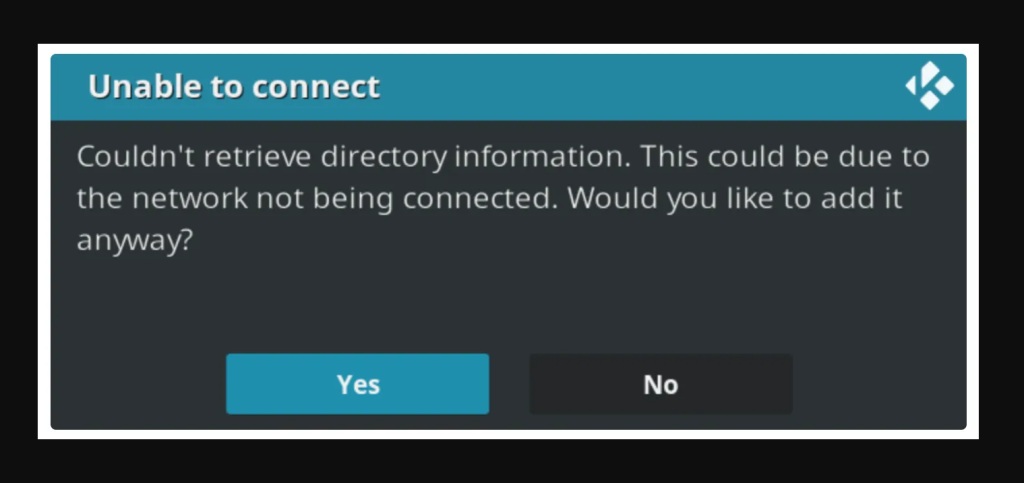 This is a perfect and convenient way that lets you have a great time and relax. Despite the popularity of this platform, users sometimes face problems with updating Kodi to connect.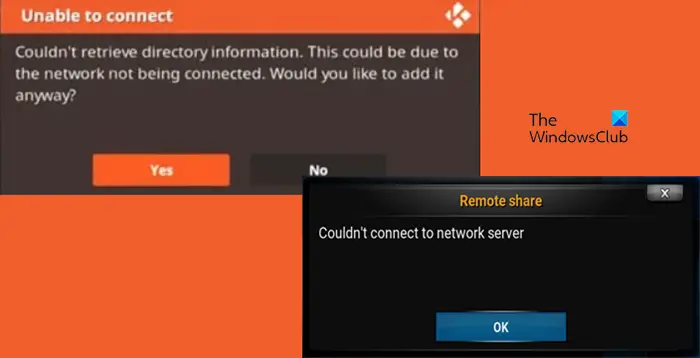 We are going to help you to cope with this sudden problem.
Possible causes that may be occurred
If you fail to connect to network server, you will likely receive a connection error message. The text of the message varies to, for example, "Couldn't connect to network server" or "Couldn't retrieve directory information".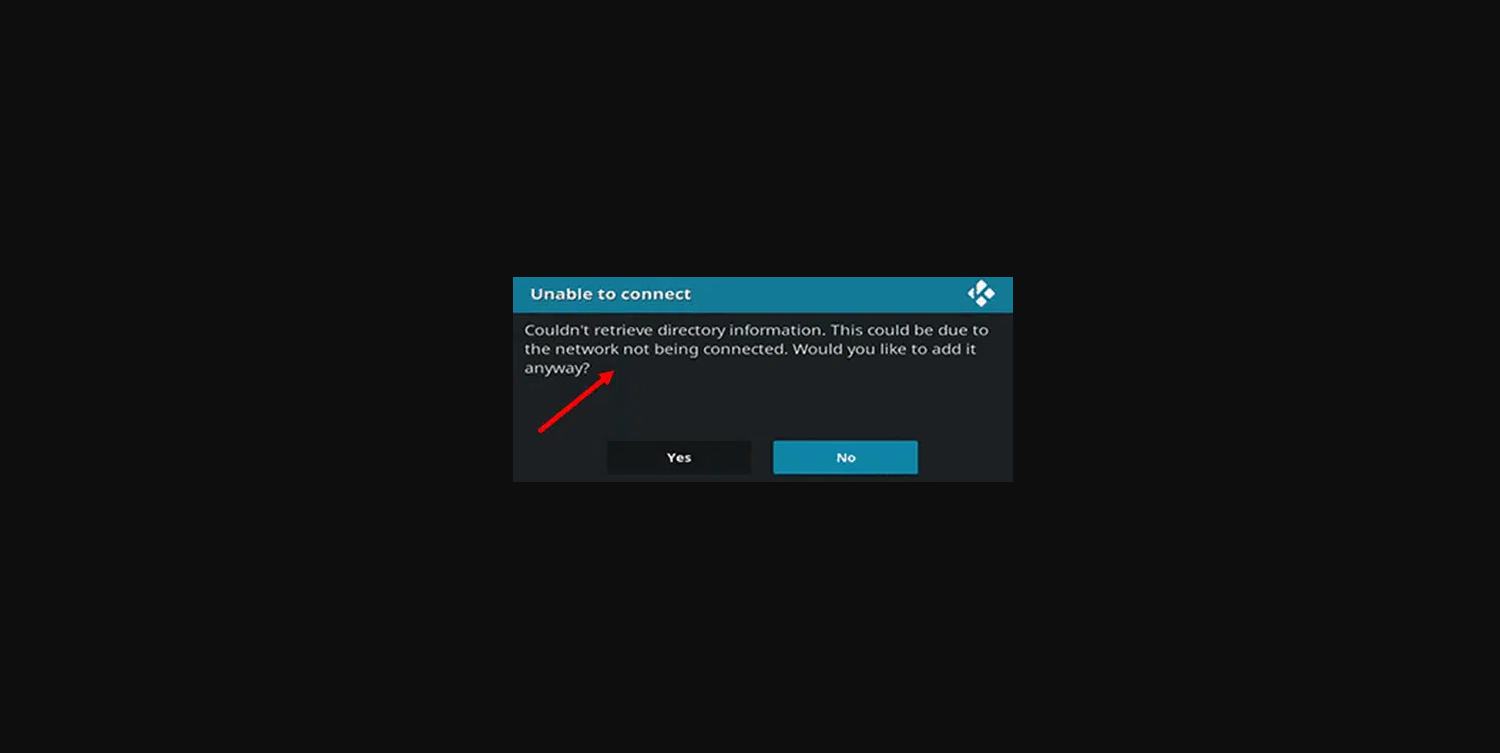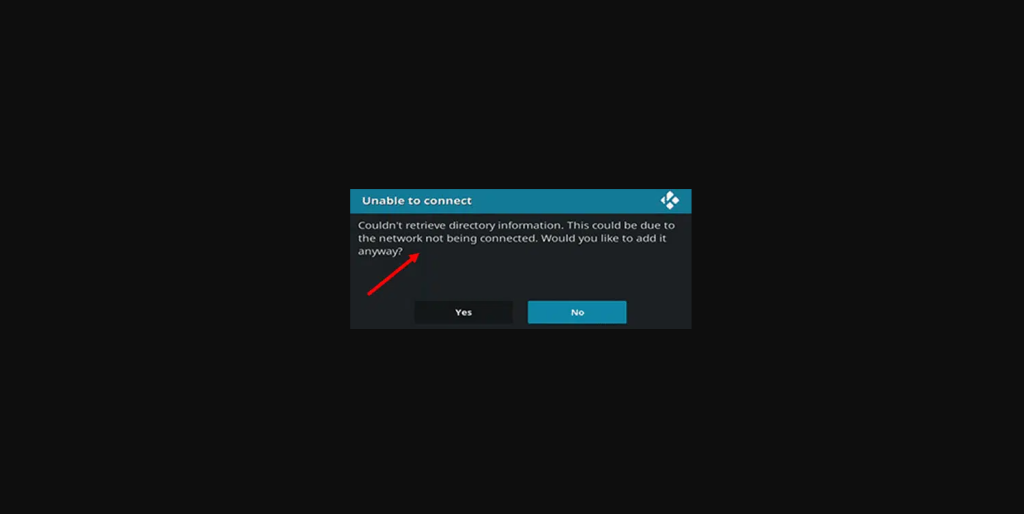 Let's see what could be the reason.
In the case of changing the place of the primary connection to Wi-Fi, your device may lose the net. Check if the Internet connection is possible in the current position.
Of course, errors beyond our control also happen too. For example, if the Wi-Fi connection you normally use is suddenly unable to connect.
Internet connection bandwidth limitation
This issue generally stems from not serious causes, such as a lagging Internet connection. On the other hand, the reason may be limited in the speed of the Internet because of your internet rate.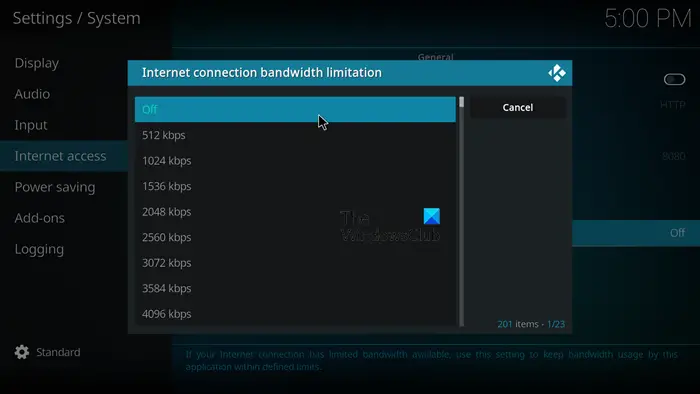 Entertainment content requires a lot of Internet traffic. If your Internet speed is low, the server may be slowed down or stop working without any possibility to connect to network server.
Also, the problem may lie directly in the content being viewed. If you use content that is pirated or prohibited in a particular country, then the service will again report an error.
There is a high chance that the newest version of Kodi released, but you haven't noticed it yet. At the same time, you are still using the outdated Kodi add-ons version.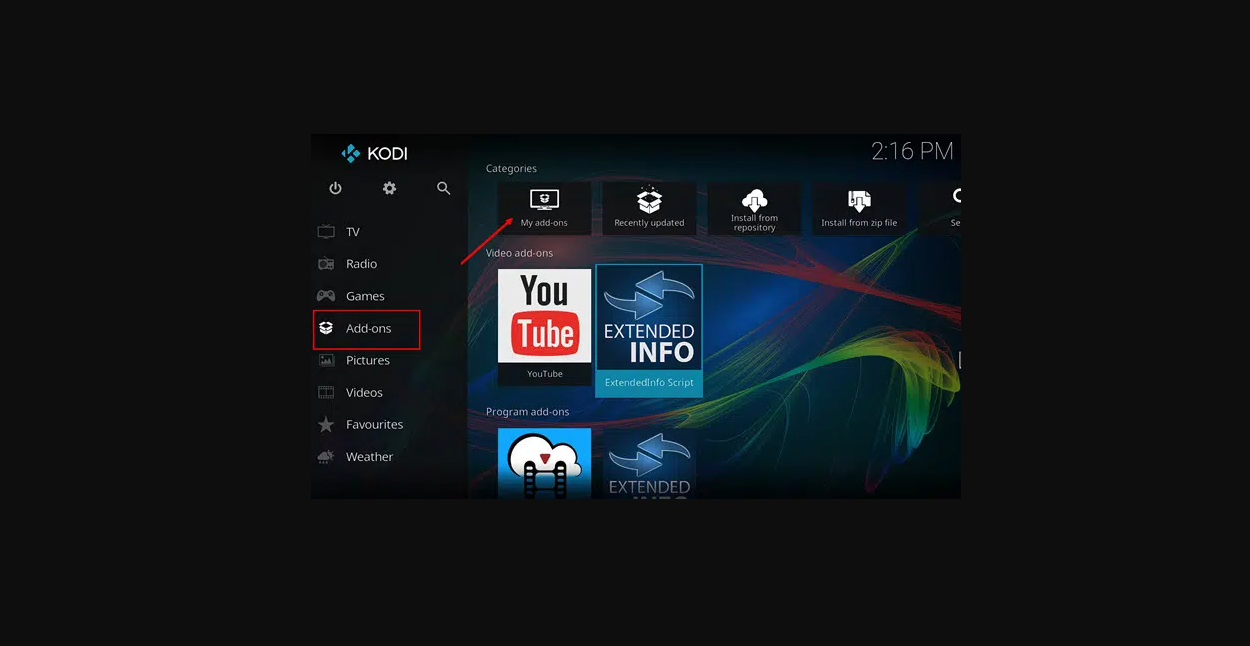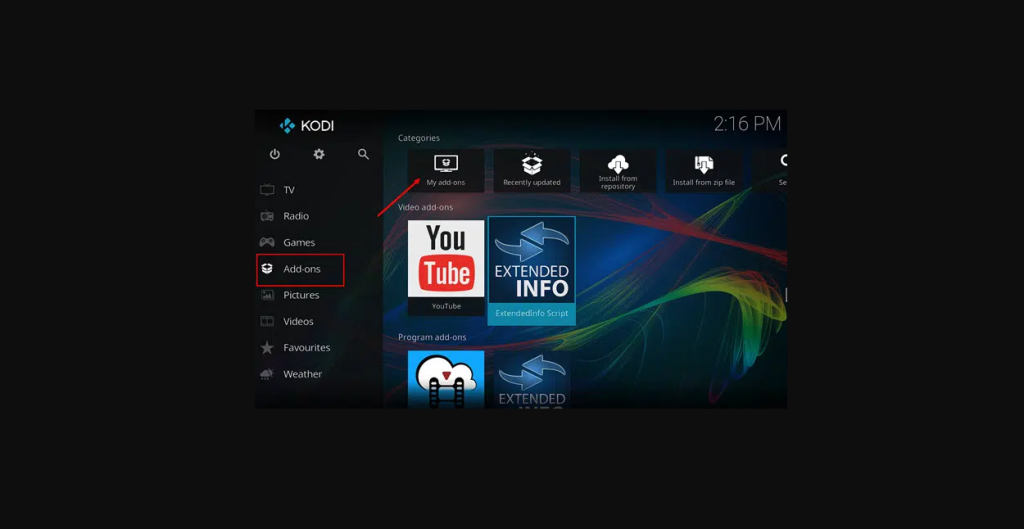 Don't forget to stay tuned and update the Kodi add-on promptly.
An incorrect URL source, such as a movie URL address, may lead to an error message that may become an obstacle to connect to network server.
Ways to fix Kodi
Knowing the principal cause of the issue, we'll learn how to fix Kodi by following the steps below.
Check your Internet connection
An internet connection problem is very prevalent. Since you don't have a stable internet connection and the loading speed is slow enough, an error occurs because of weak internet speed.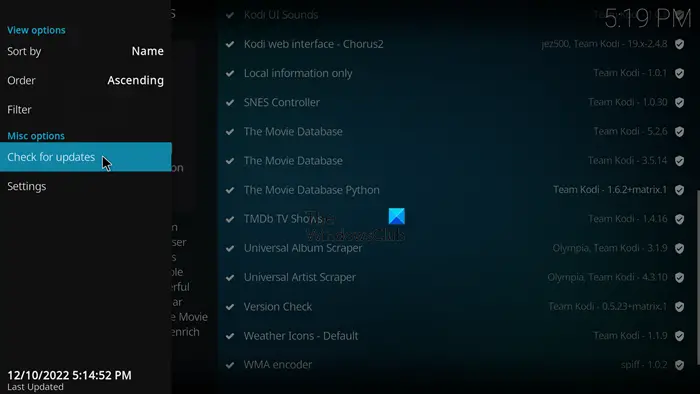 Try to restart your router or connect with your internet service provider. Check the work of network settings. With the resumption of stable internet, the issue can be solved.
Check the source link
In the case of entering an incorrect URL, Kodi does not detect the link. You may even be blocked from accessing it. Check if you have written the address right and correct it if there is a mistake.
Run the Kodi app and go to the System Settings. On the System page, click onFile Manager.
Right-click on the specific source and then choose the Editoption.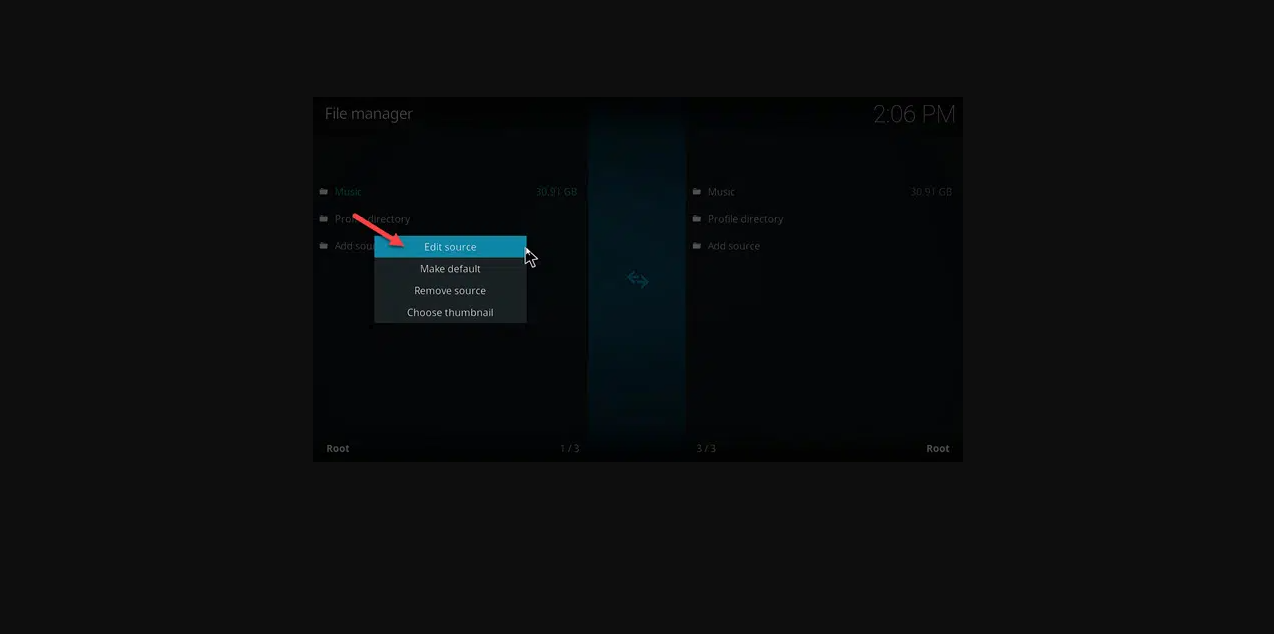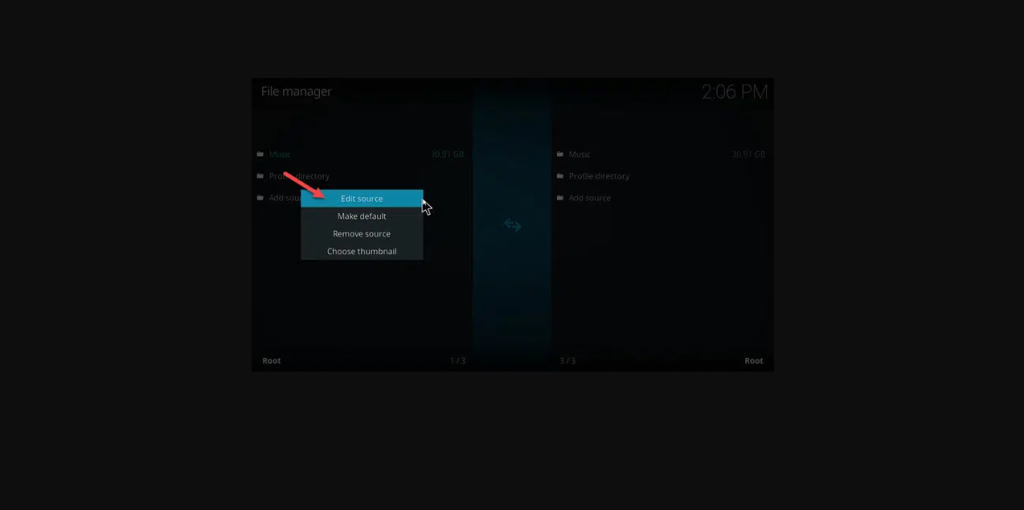 There are URL addresses on the next screen, which you can verify – edit the source link, check forspelling, or rewrite the whole link. Otherwise, you will get the wrong link.
The last step is to click the Ok button to confirm changes.
After these changes, try to follow the link again. If you get "Kodi unable", the link may be unavailable, even without any Kodi error.
Enable Kodi proxy server
Sometimes the cause of server errors lies in that your Internet Protocol address is blocked by Kodi. In this case, you need to try to enable the proxy server option to fix Kodi.
Launch Kodi. Open Settings and go to System Settings.
On the left side panel, select Internet access. On the screen that just appears, turn on the toggle for Use Proxy Server.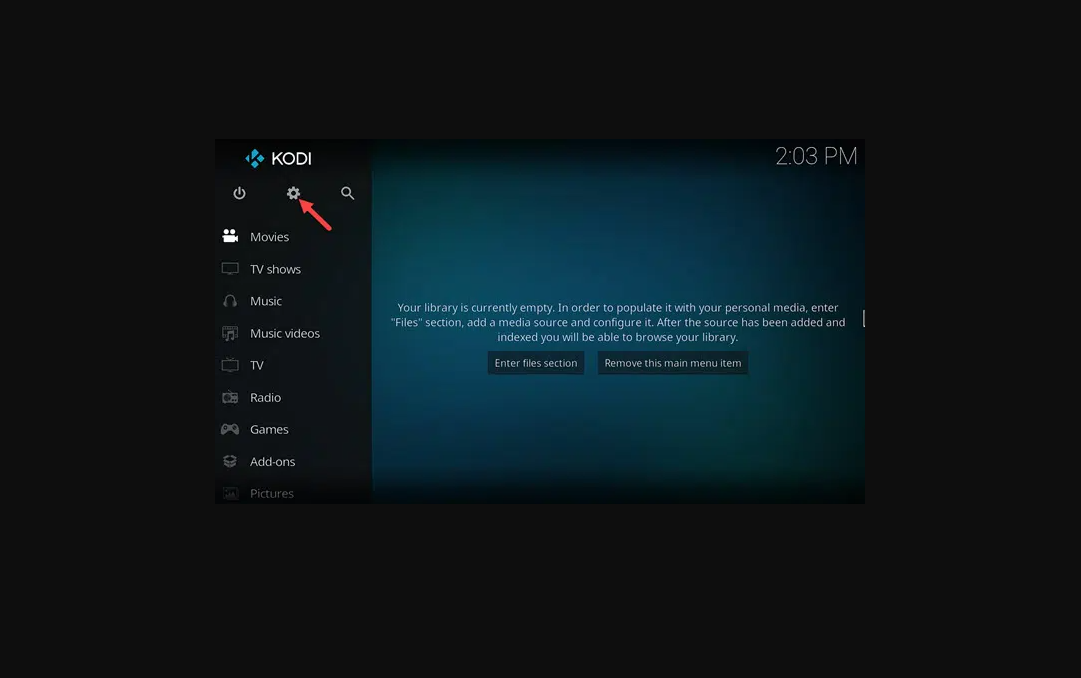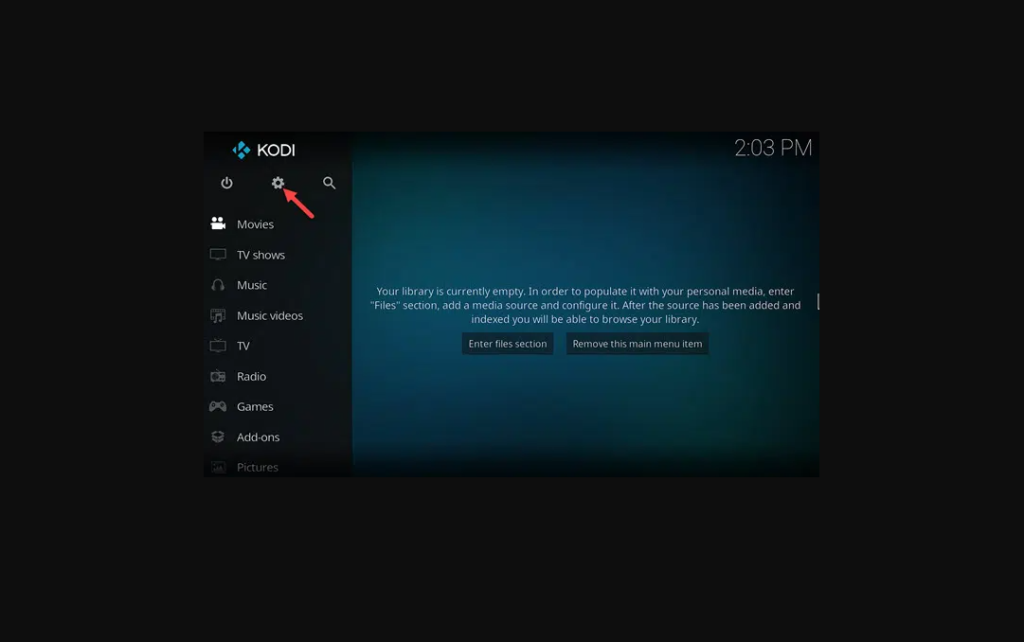 In the Proxy type screen, just type the proxy server address and push the Ok button to confirm.
Then you have to enter the Username and Password and restart Kodi to refresh the changes.
If this way could not help to connect to network service, please try to reset Kodi network settings.
You should go to System Settings again.
Select the Off option in Internet connection bandwidth limitation located in the Internet access selection.
Then, just restart Kodi.
Checking error log
If all the solutions above do not lead to a positive result, check the error log to recognize why the source of Kodi is unable. We will show some steps for Windows 10 users.
Look for the Kodi folder in the list and open it.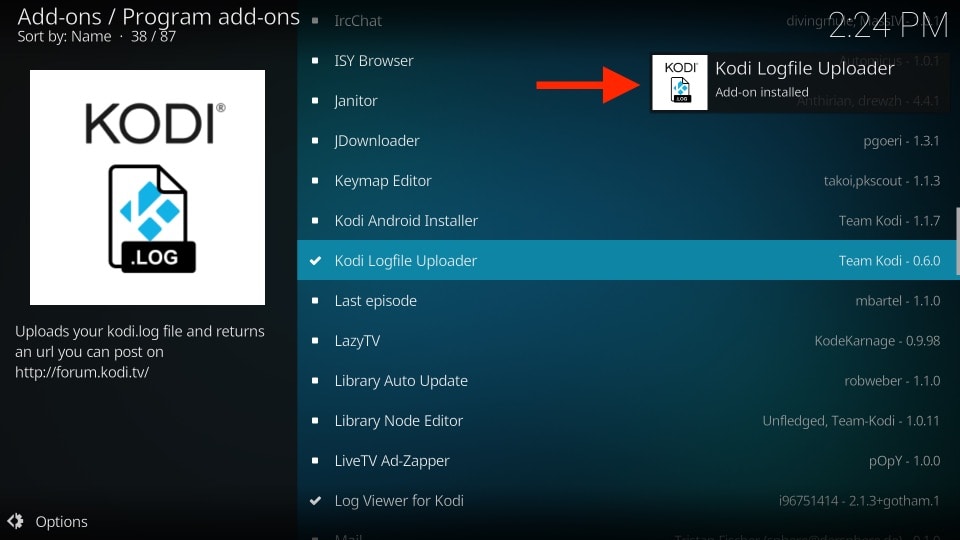 Also, we can show you the Kodi Log on Android.This may seem a bit complicated because the Kodi folder is hidden on most Android devices. That's why you have to configure your file explorer to reveal hidden files. Select Configure and choose the option of showing hidden files with the help of the Total Commander app.
Press Windows plus R keys and enter %APPDATA% in the Run dialog box.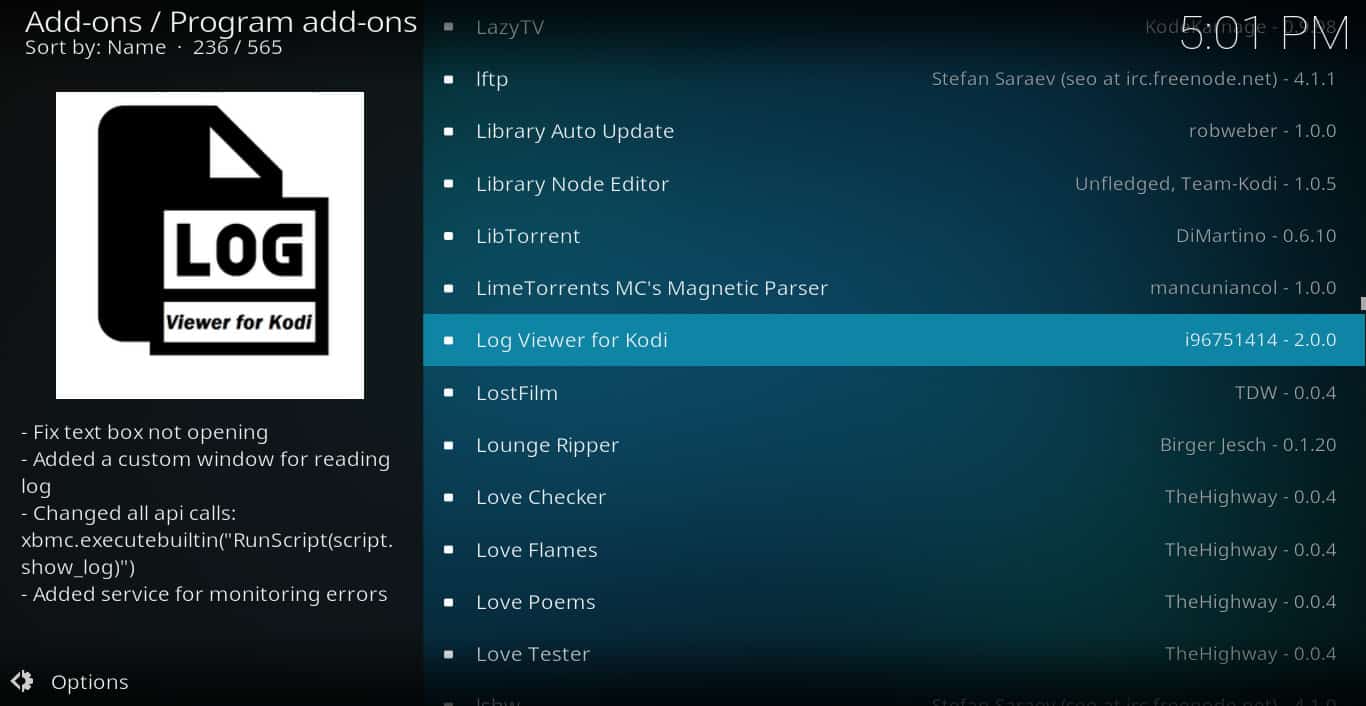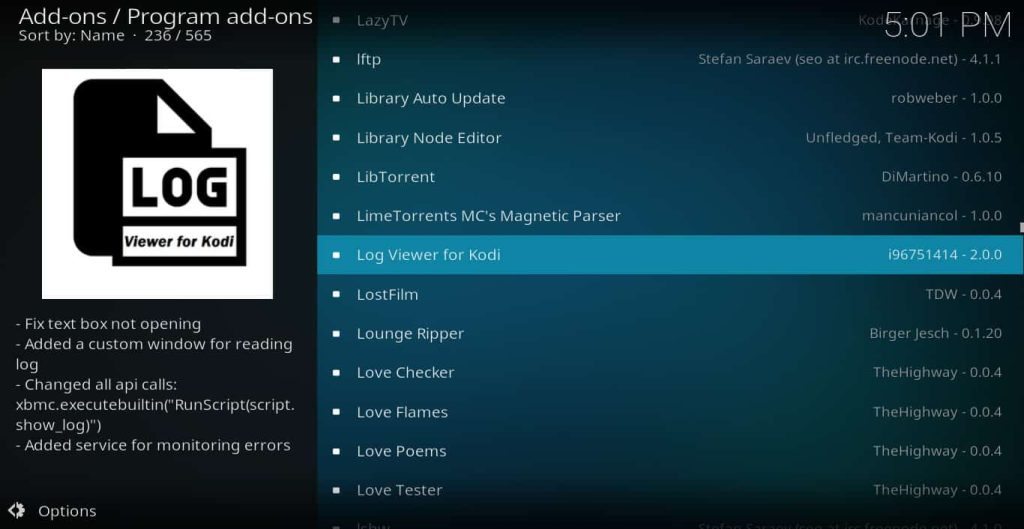 You will see the folder with kodi.log and kodi.old.log. files. So, you can inquire into a question and decode the cause of connect error.
Next, you can find out the Kodi log in this directory: /sdcard/Android/data/org.xbmc.kodi/files/.kodi/temp/kodi.log
Update Kodi add-ons
As already said, when Kodi Add-ons are outdated, you can face a network server error that doesn't let connect to network server. You need to update and use the newest version to resolve this issue.
Visit the home screen of Kodi and click on the Add-ons.
When choosing your personal add-ons, find Updates in the option.
Under the Misc Options, selectCheck for Updates and wait for a bit to let Kodi install the add-on.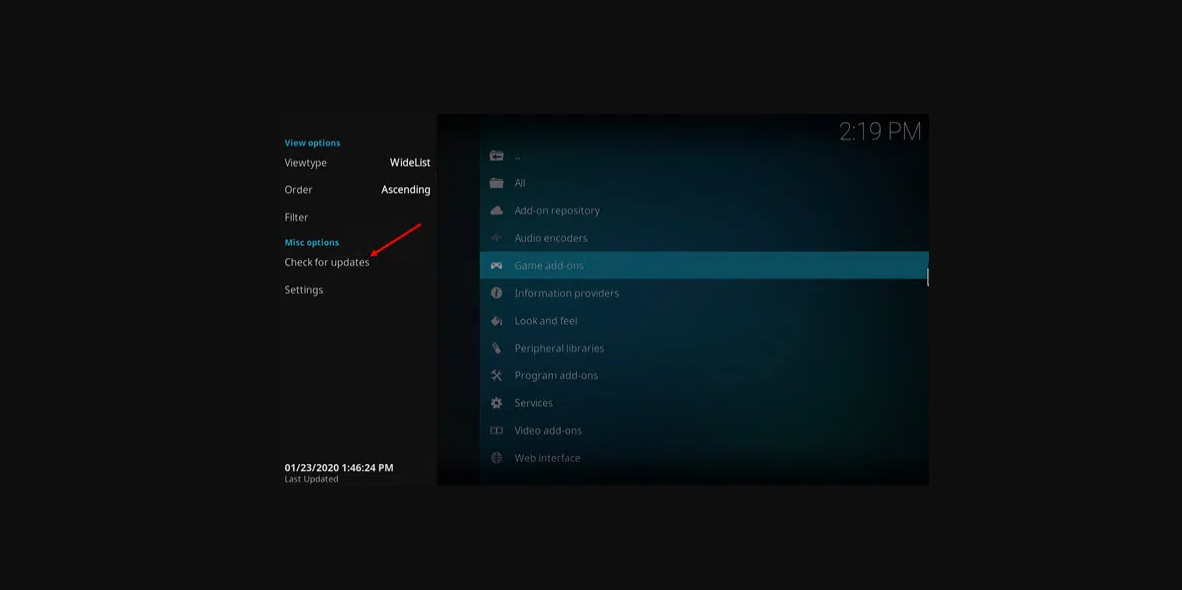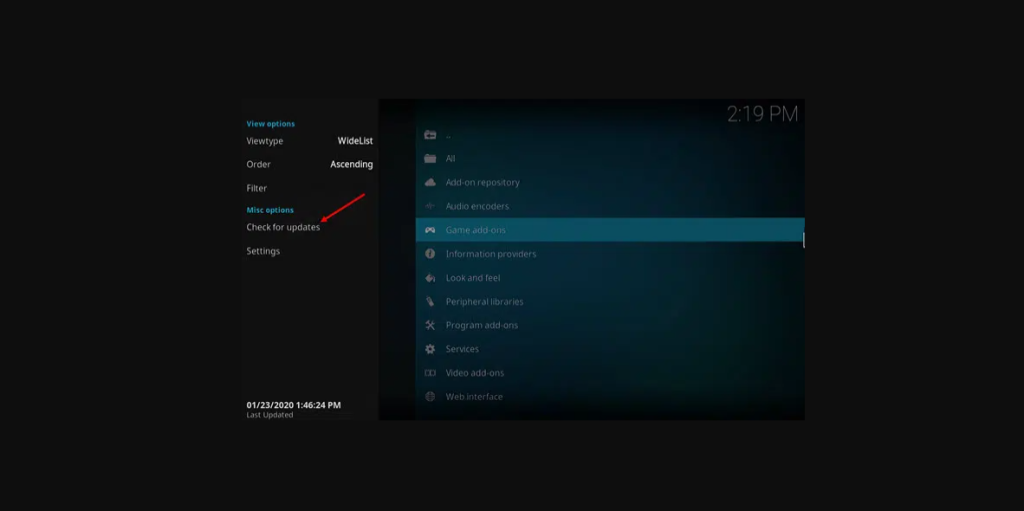 Then it is available to close Kodi and open it again.
Let's consider the example of how to update Kodi on a device – Android TV.
Open the Google Play Store app on your TV menu and click on My Apps. Here, in the list of updates, you will see on the top. Click on the Update All button to download and install the updates.
The help of VPN
Maybe you can't connect to network service for another reason.
Certain content may be prohibited in your country of residence. So, it may cause a network server error. In the case of geo-restricted content, you should use a VPN app to spend time with the Kodi server.
After installing VPN, you will be able to fix unable to connect error on Kodi and enjoy desired content in your region.
Clear Kodi cache
Long-term use of the network server leads to unnecessary cache accumulation. Subsequently, it may become the cause of your device becoming littered up and stopping to connect to network server.
To get rid of the cache, follow the next steps.
In Kodi network settings, find Exodus, where you will see the Tools option on the add-ons main page.
So, you get the screen with Clear Cache and Clear data selections.
After taping on them, confirm your actions and be ready to connect to network server.
Let's consider the way how to fix Kodi not working on different devices. For example, on Xbox One.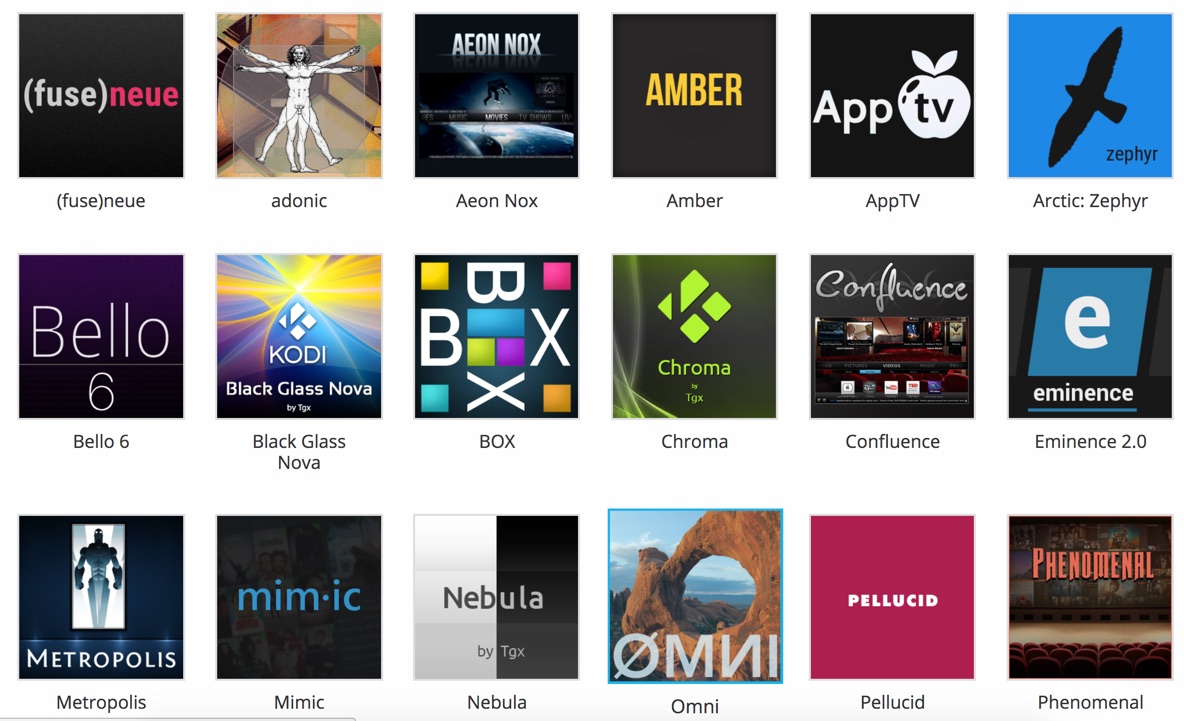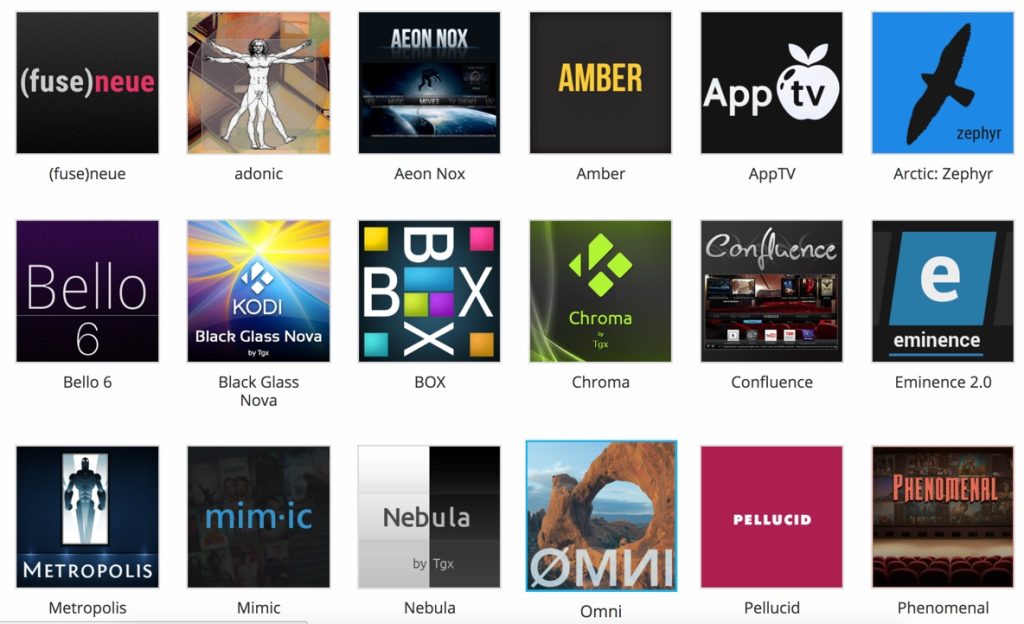 Firstly, you need to relaunch your Xbox. You will see how the white light lit, and then the console will be turned off. Unplug it by removing a power cable from your console.
Wait for a half minute, then keep pressing the power button. After that, release a button and hold it again. (You need to perform this step twice).
Finally, plug the Xbox into the power supply back and turn it on when a light turns orange.
Reinstall Kodi
If all the fixes fail and you still don't know how to cope with this network server issue, we recommend you reinstall Kodi. You can uninstall Kodi to clear your device and install Kodi again to make the network server work right.
Turn up your device, and find Open in the Control Panel of Windows.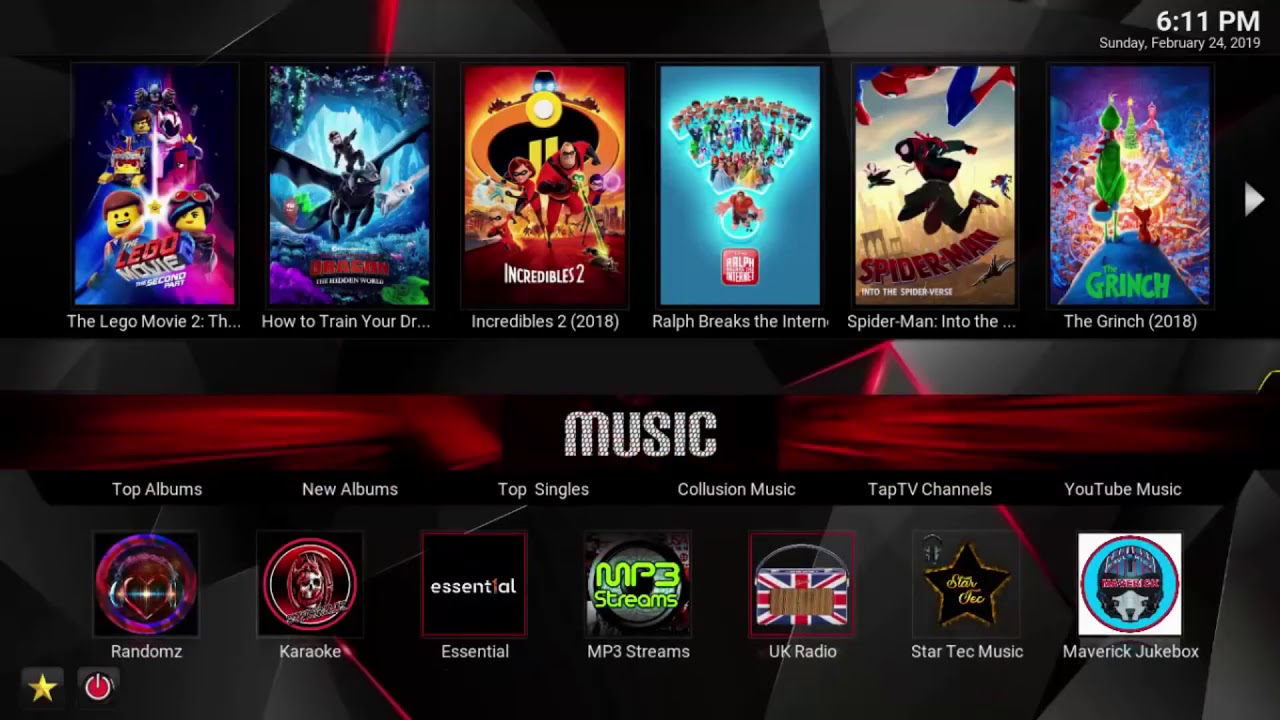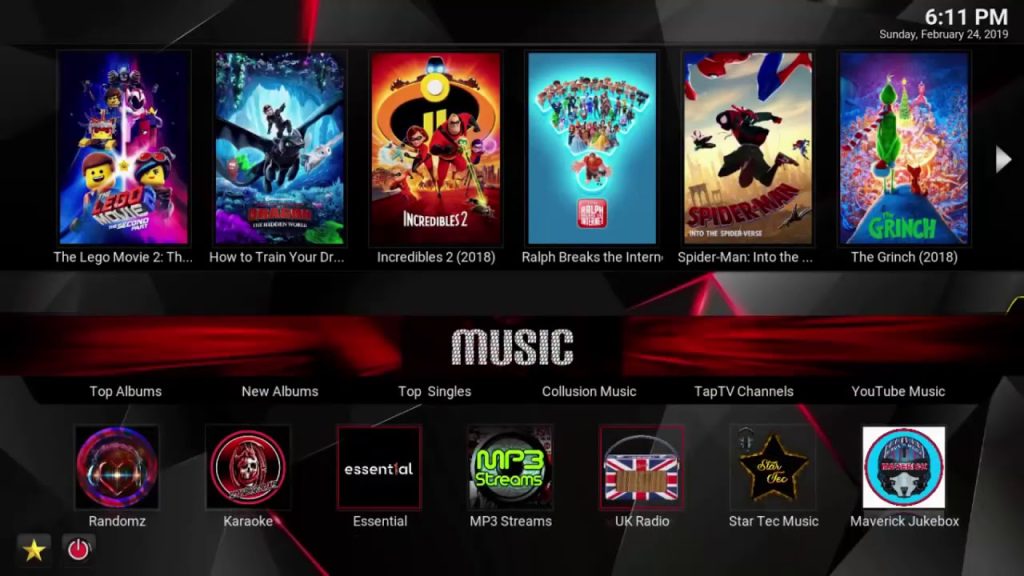 Choose Programs and find Kodi in the list of Programs and Features.
With the use of right-click, uninstall the network server.
Confirm the removal of the app in all further pop-ups on the screen.
Don't forget to delete the file manager and finally reboot your computer.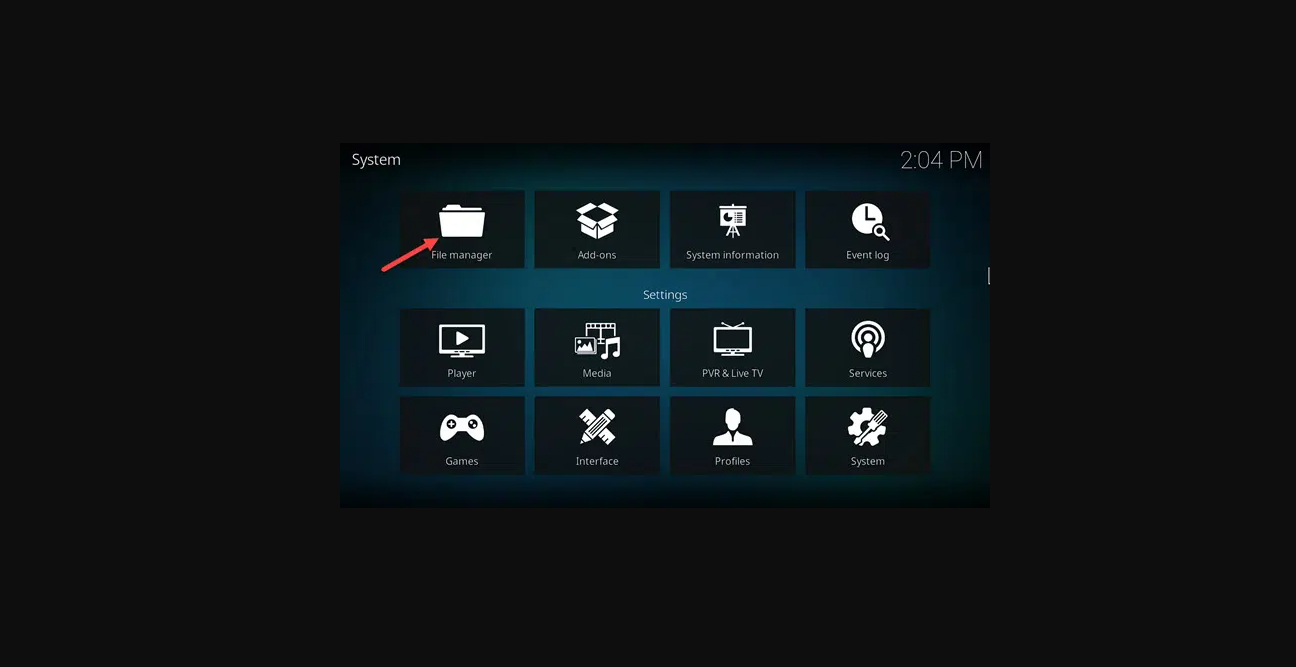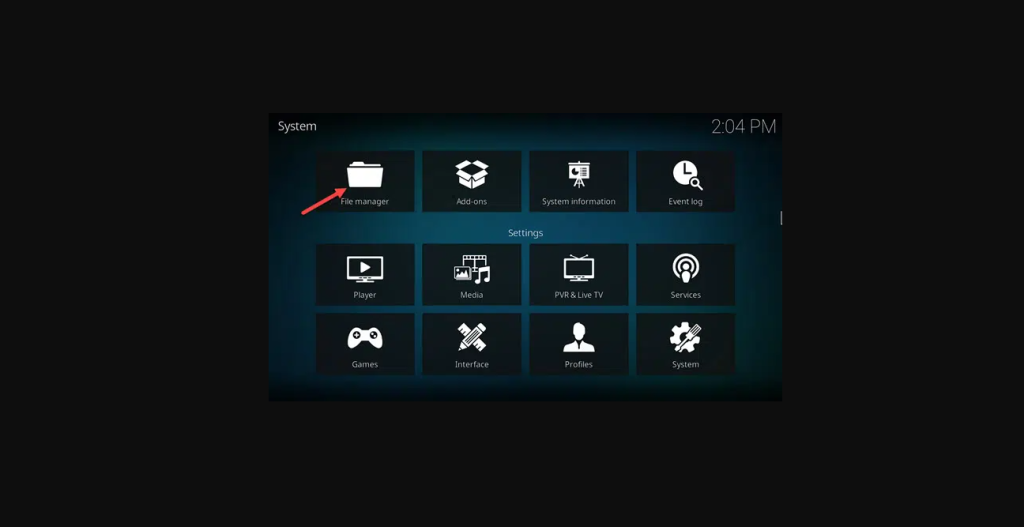 That's all! Now you can re-install the Kodi server again with any Kodi unable.
On the Kodi download page, there is the Installerbutton. After clicking on this button, you will see the setup file. RunKodi installer, which lets you choose the Full option under select the type of install.
Inside Destination Folder, select the folder to create the program's shortcuts there. The last, just click on Install and wait a bit to get your Kodi.
What if we deal with just corrupt files?
There are a lot of cases when the device cannot connect to network server because of corrupt video files, or problems with the media player.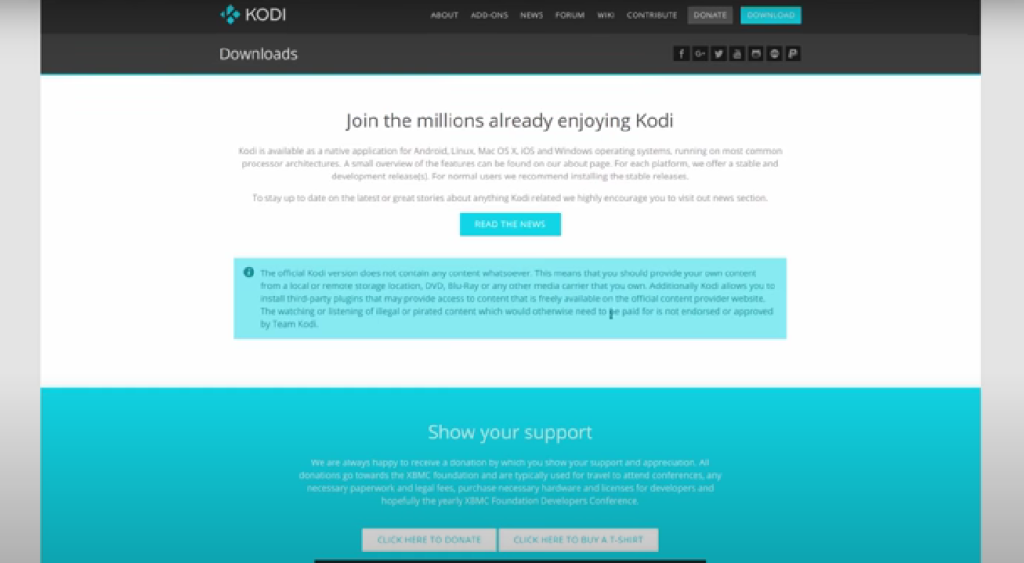 This problem is related not to add-ons. You can fix Kodi by using Video Repair Tools, which will help you to get rid of issues without losing the unique features of a video.
Contact Kodi Support
If you have followed all the above recommendations, but still cannot fix Kodi and connect to network server, you can simply contact the Kodi support team. The experts will detect errors and fix all errors.
FAQ
If something is unclear, we can always help you by answering questions.
Why is Kodi not working on my FireStick?
The Amazon FireStick is a very popular and well-known device among Kodi users. Let's consider methods to troubleshoot this issue of Kodi's connection.
If your Kodi app is not working on FireStick then the first solution to fix this issue is to restart your FireStick.
Firstly, check if the device can connect to network and select Internet access. Determine that you install all fresh add-ons on your device and enable proxy server option.
We have already talked about all the solutions how to make your Kodi program work well.
If you still face the problem that you still have Kodi unable to connect, please contact Kodi support. The support team is ready to help you anyways.
Result
Today, we consider the most effective methods to fix Kodi not working issue. We hope the recommendations that we have given to you can solve all server errors. There are many ways to connect to network server. The great aim is to search out a network server error to fix Kodi and make it work properly.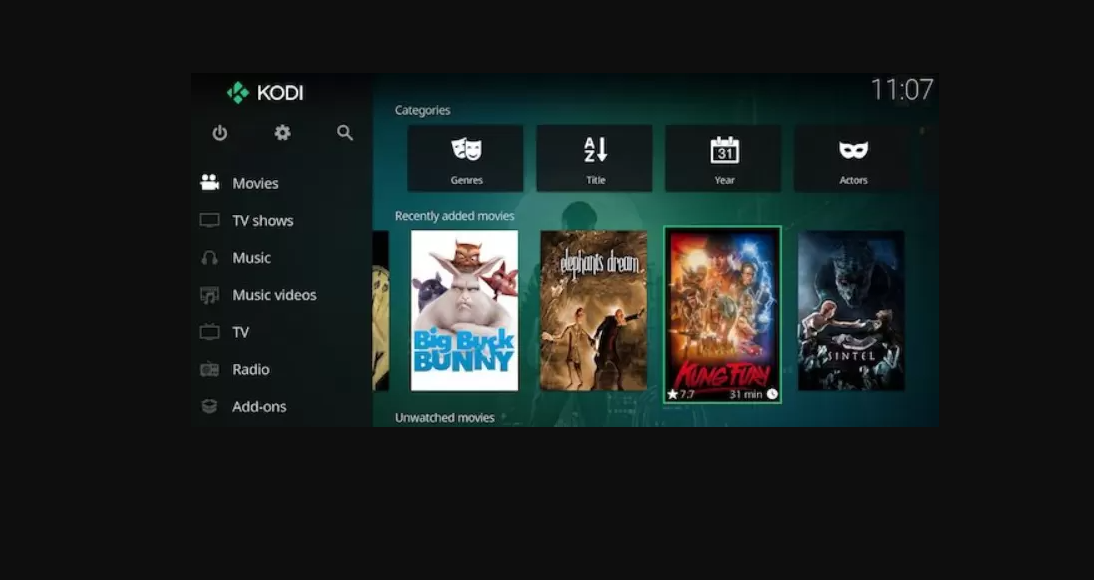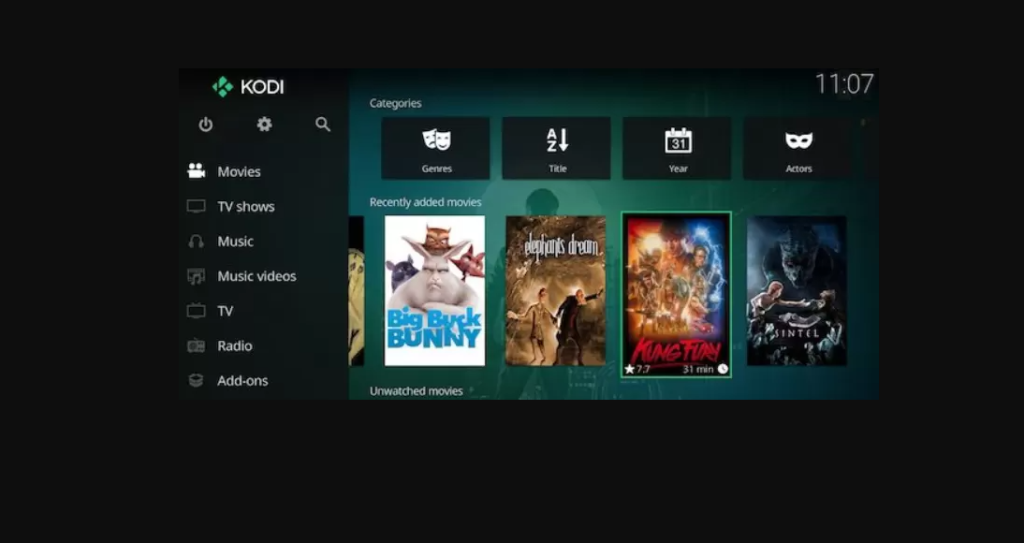 Now, when you could not connect to network server Kodi, you will not get an annoying feeling because of suddenly occurring troubles. You can easily solve any problem, as it is an incorrect URL, an outdated version of app-on, or other errors.
Anyway, you have all the information to fix Kodi and enjoy using this platform of entertainment content with all your friends and members of your family.